Shut down 231 illegal industries in Dhaka city: HC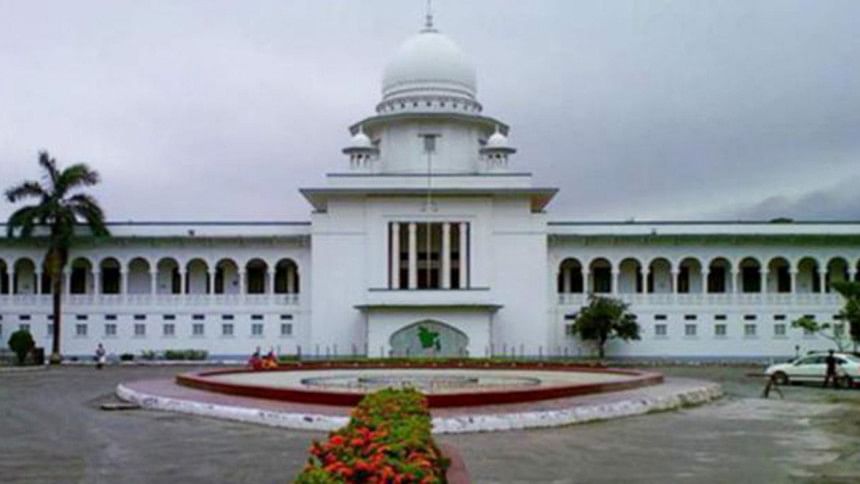 The High Court today directed the Department of Environment (DoE) to immediately shut down a total of 231 industries in Dhaka metropolitan area near Buriganga River.
The court asked Wasa, Titas and Dhaka Power Distributor Company (DPDC) to disconnect the water, gas and electricity supply to the illegal industries and to inform the DoE after complying with the order.
The HC also directed the DoE to submit a report after complying with the directive to the court by February 20.
The court further directed the DOE to submit a detailed report by the next three months on the industries and organisations in the Dhaka metropolitan area which have no environmental certificate.
Also, the HC ordered the local administrations to stop dumping waste into the Buriganga River and to submit a report before the court by February 20.
The HC bench of Justice Gobinda Chandra Tagore and Justice Mohammad Ullah passed the directives today during hearing of a writ petition filed by the Human Rights and Peace for Bangladesh seeking necessary order to save the Buriganga River from pollution and occupation.
DOE lawyer Advocate Amatul Karim today submitted a report to the HC bench saying that the DOE has found 231 industries near the Buriganga River having no environmental clearance certificate.
Advocate Manzill Murshed, who appeared for the Human Right and Peace for Bangladesh, told The Daily Star that the HC will hold hearing on Wednesday on the issue of shutting down the WASA line to Buriganga River.