Writ seeks restriction on gender detection of fetuses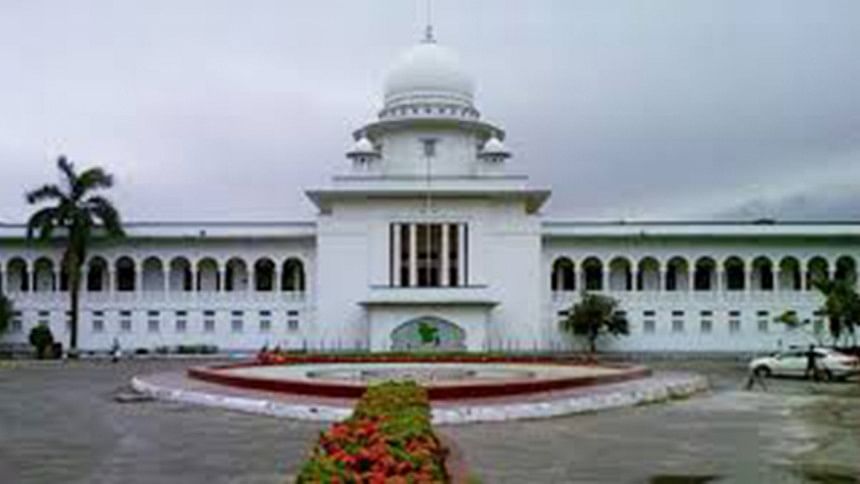 A Supreme Court lawyer today filed a writ petition with the High Court seeking its directive on the authorities concerned to prohibit the gender detection of fetuses in order to ensure the protection of the babies and pregnant mothers.
Advocate Ishrat Hasan submitted the petition to the concerned section of the HC, requesting it to order the authorities to stop selling, transferring or handling any machine used for gender detection of the unborn babies and to submit lists of hospitals, diagnostic centres and other entities having registration for carrying out gender detection of unborn babies before the court.
In the petition, she also prayed to the HC to issue a rule asking the respondents to explain why their failure to frame directions or guidelines to prevent gender detection of unborn babies should not be declared illegal and why they should not be ordered to frame directives or guidelines to this effect.
Secretaries to the ministries of health, women and children affairs and social welfare affairs, directorate generals of health services, family planning, department of women affairs and the national institute of population research and training have been made respondents to the required rule.
Citing the writ petition, Ishrat Hasan told The Daily Star that most parents want male newborn as they consider only men to be able caregivers later in life.
If the unborn babies are not in accordance with the desire of parents in the detection test, the pregnant mothers might undergo physical and mental stress.      
She said the HC may hold hearing on her petition any day this week.