Why 34th BCS results not illegal: HC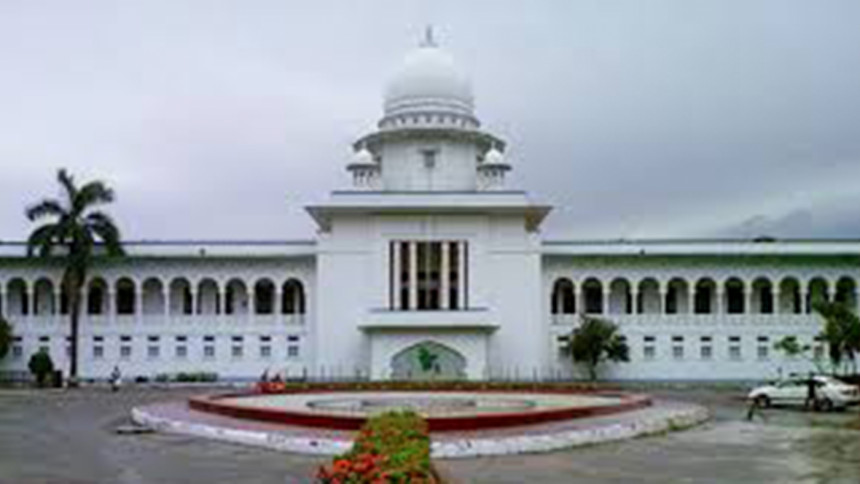 The High Court today asked the authorities concerned to explain in four weeks as to why the results of the 34th Bangladesh Civil Service (BCS) examinations published on August 29 should not be declared illegal.
The bench of Justice Naima Haider and Justice Mustafa Zaman Islam came up with the rule following a writ petition claiming that irregularities, nepotism and bribery took place in publishing the BCS results.
Petitioners' counsel Noor Us Sadik told The Daily Star that the Public Service Commission has violated the relevant rules in publishing viva voce results of the 34th BCS, as it has not followed the merit list of the passed candidates.
PSC has published the results of the 34th BCS on the basis of the registration numbers of candidates, not on the basis of merit list, he said, adding that nepotism and irregularities reportedly took place  in publishing the results.
Chairman, members, secretary and examination controller of PSC, and secretaries to the ministries of education, finance, law and public administration have been made respondents to the rule.
Chowdhury Md Zafar Sharif and Al Masum Rifad, two candidates who passed the preliminary and written tests, but could not qualify in the viva voce of the 34th BCS, filed the writ petition with the HC seeking its order on the respondents to arrange re-examination of the viva voce.