War criminal Shamsuddin appeals against death penalty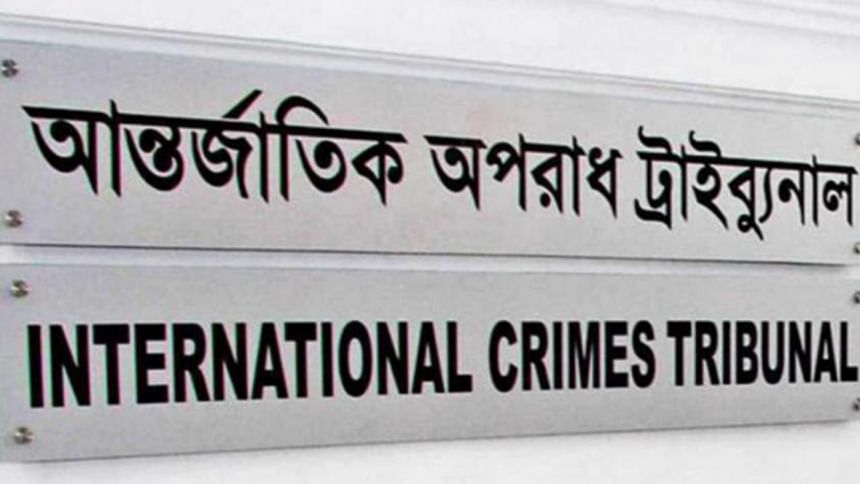 Convicted war criminal Shamsuddin Ahmed today filed an appeal with the Supreme Court challenging the death penalty handed to him for war crimes committed during 1971.
He submitted the 475-page appeal through his lawyers seeking acquittal of the war crimes charges for which he was convicted and sentenced to death by the International Crimes Tribunal-1, his lawyer M Masud Rana told The Daily Star.
He said 28 grounds have been mentioned in the appeal for which the SC can consider his acquittal prayer.
Masud also said the SC will later fix a date for hearing of the appeal.
The ICT-1 on May 3 found five Kishoreganj Razakars including Advocate Shamsuddin guilty of abduction, torture and killings during the Liberation War in 1971 and handed down death sentences to four of them and jail until death to another.
"All the five convicted accused persons by virtue of their membership in local Razakar Bahini were knowingly and culpably engaged in committing the horrendous activities constituting the offences of killing, abduction and other crimes against humanity," the ICT-1 said in its judgment.
Gazi Abdul Mannan, 88, commander of a local Razakar camp, Nasiruddin Ahmed, 62, an army captain who was sent to forced retirement, his brother Shamsuddin Ahmed, 60, and Hafiz Uddin, 66, of Karimganj upazila in the district were given death penalty. Azharul Islam, 60, of the same upazila, was sentenced to jail until death.
Only Shamsuddin, a lawyer of a Kishoreganj court, is now in jail while the rest are on the run. The tribunal has directed the home secretary and the inspector general of police to take steps to arrest the fugitives with the help of the Interpol, if necessary.