Unregistered SIMs will be disconnected May 1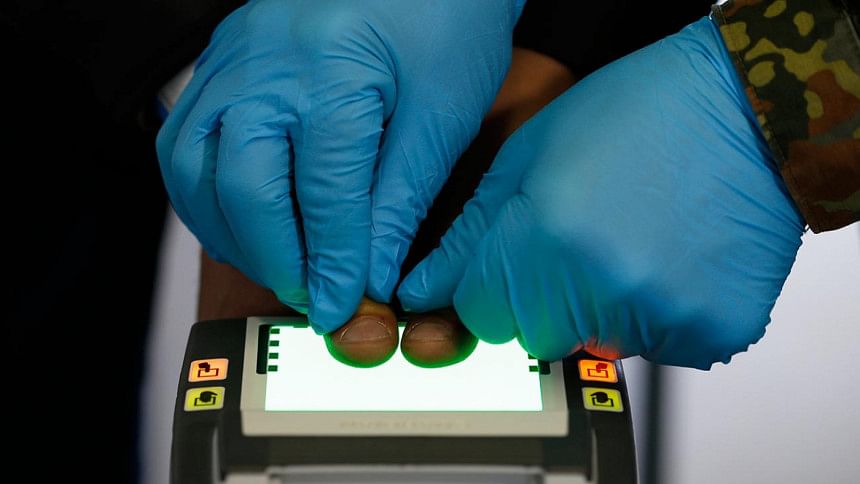 Mobile phone SIM cards which will not be biometrically registered by April will be disconnected on May 1, State Minister for Telecom Tarana Halim said today.
The disconnection, which will be temporary, will accompany a warning that will give subscribers another chance to re-register. But after that, the disconnection will be permanent.
Biometric authentication for mobile SIM cards drew widespread flak. Public feared it would have a potential misuse. But the government remains strict in this regard.
The High Court recently scrapped a petition that stood in the way of mobile operators collecting biometric data. The government too has assured that the data will not be misused.
Today, Tarana Halim reiterated that the deadline for biometric registration will not be extended further while speaking to reporters at her office.
"All unregistered SIMs will be disconnected for a few hours from May 1. Then, the connection will be reopened with a warning asking to register within a specific time immediately," she said.
"If the SIMs remain unregistered still, the connections will be blocked permanently." She did not elaborate on the subject further.
As of last Sunday, a total of 6 crore and 35 lakh SIM cards were successfully registered biometrically – which does not account for even half of the total 13.08 crore subscriptions.