HC verdict on biometric SIM registration Tuesday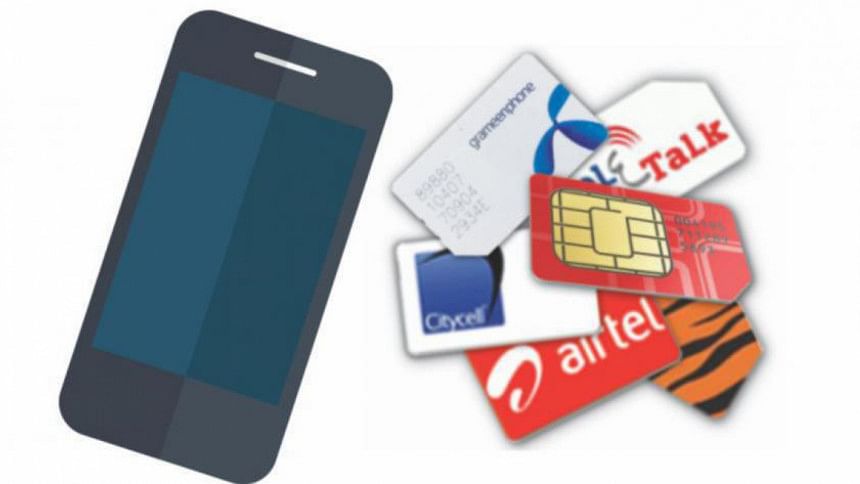 High Court will deliver Tuesday its verdict on a writ against biometric re-registration and registration for mobile phone's subscriber identity module (SIM) cards.
The bench of Justice Syed Muhammad Dastagir Husain and Justice AKM Shahidul Huq today set the date after holding final hearing on the petition.
SM Anamul Haque, a Supreme Court lawyer, filed the writ petition on March 9 alleging collection of such private information, by mobile operators, unsafe for citizens.
Mobile phone operators began biometric re-registration from December 16 last year after the telecom regulator issued an order in November.
Minister for Telecom Tarana Halim has said the last date for biometric re-registration will end on April 30. After that, she warned, all unregistered SIMs will be blocked.
Petitioner's lawyer Mucktadir Rahman said there is no specific law for protecting such data, and therefore, the mobile companies should be disallowed collecting fingerprint from people, until a sufficient security system is introduced to protect personal data and information.
The government decision to introduce biometric re-registration and registration for SIM cards drew widespread flak with people criticising the move highly on social media platforms.