Sugar price must stay below Tk 60: Tofail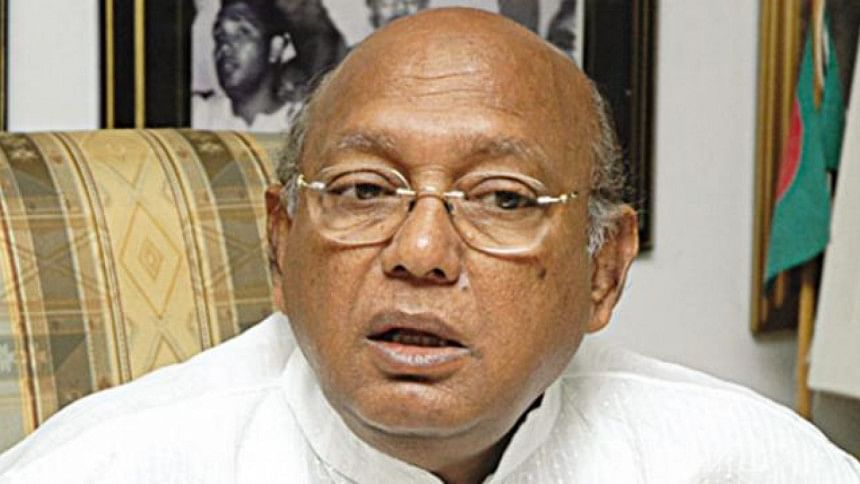 The sugar price should not cross Tk 60 per kilogramme as there is a steady supply in the country, Commerce Minister Tofail Ahmed said today.
There is no reason for the sugar price to go beyond Tk 60 per kg, the commerce minister said while exchanging views with sugar importers and retailers at his Secretariat office in Dhaka this morning.
The director general of Directorate of National Consumer Rights Protection (DNCRP) has been given the charge to coordinate with the importers, retailers and sellers to foresee the sugar price margin but he will not fix any rate, the minister said.
Read more: Dist admin's drive sparks protest in port city
Tofail further said prices of other daily essentials are stable due to steady supply.
But the rates of several items remain high due to the rise in the international market, the minister said with the hope that the prices of those essentials will come to normalcy soon.
Tofail warned that administrative measures will be taken against any person or organisation if they try to make extra profit.
The minister reminded the businessmen of yesterday's incident where the owners of Mir Ahmed Sawdagar Traders, were fined Tk 20 lakh for selling sugar to other wholesalers at a higher price.
A mobile court of Chittagong District Administration fined two food wholesalers and a retailer for selling products at hiked up prices.