Security issues: 790 RMG factories shut down, says minister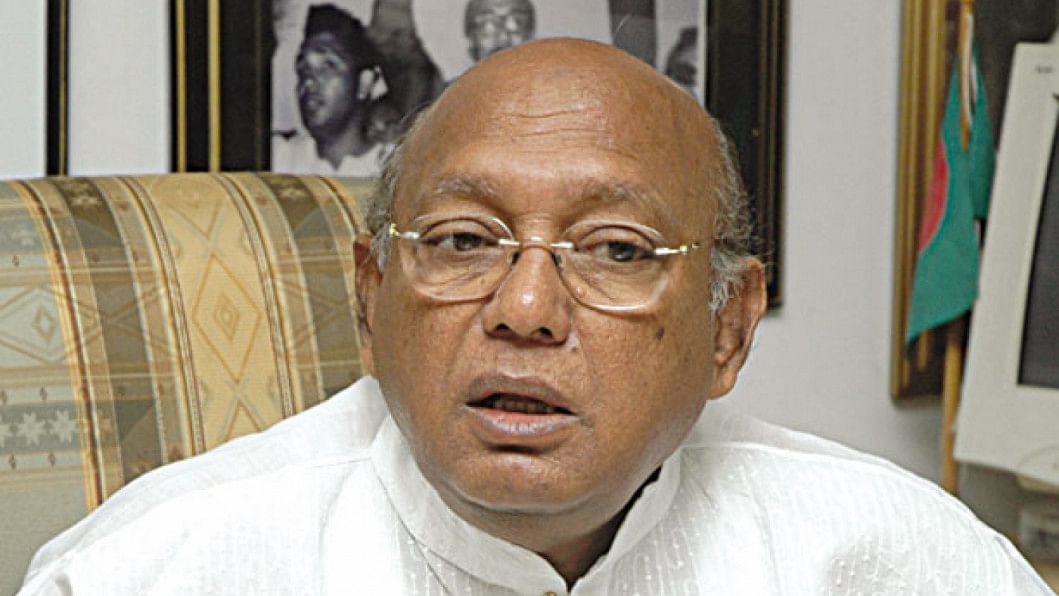 A total of 790 readymade garment factories, including 39 export-oriented ones, were shut down following inspections under the supervision of Jatiya Udyog, Accord and Alliance, the commerce minister said today.
Replying to lawmakers' queries in the parliament today, Minister Tofail Ahmed said the three organisations completed their inspections of export-oriented 3,746 RMG factories about their fire, power and factory building preliminary security issues.
During their inspection, 39 factories were shut down completely while 42 partially, Tofail said in a scripted answer.
There are 5,190 RMG factories in the country at present. Of them 4,834 are export-oriented ones.
On the duty free access, Tofail said Bangladesh is now enjoying duty-free access for its products to 52 countries across the world, including 28 European nations.
The 28 European Union countries, Australia, New Zealand, Norway, Switzerland, Japan, Turkey and Russia have allowed duty-free access of all kind of products from Bangladesh except arms and ammunition.
Tofail said the US has allowed duty-free access for 8,620 Bangladeshi products, South Korea 8,778 products, China 4,788 products, Thailand 6,999 products and Malaysia 297 products.
In a scripted answer, he said the government has taken various measures to expand duty-free access facilities for Bangladeshi products to more countries.
Tofail also said, steps to fulfill the criteria for attaining duty and quota free facility from the USA are on.
"Bangladesh hopes that the steps that have been taken by the government will reflect appropriately and logically on future US decisions."