Raudha Athif murder case shifted to CID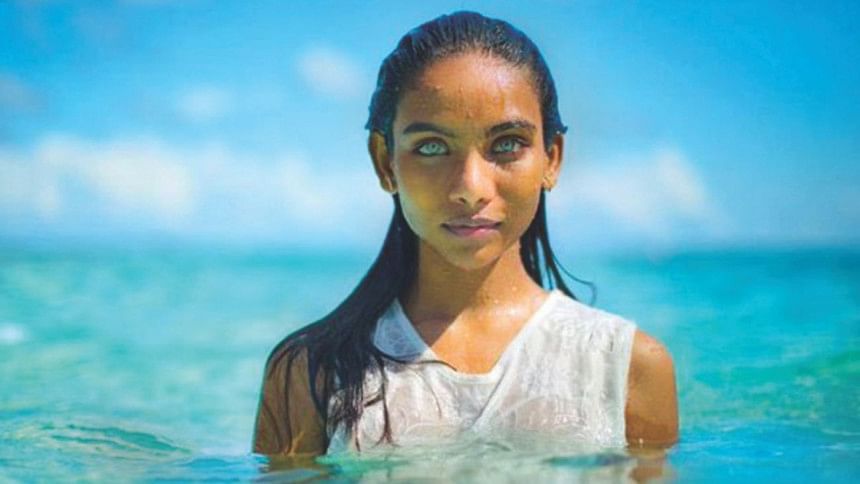 The murder case filed over the death of Maldivian medical student and model Raudha Athif was transferred to Criminal Investigation Department (CID).
A copy of the order signed by Additional Inspector General (Crimes, Metro) Kamrul Ahsan was faxed to Rajshahi Metropolitan Police this evening, reports our Rajshahi staff correspondent quoting RMP Deputy Commissioner Tanveer Haider Chowdhury.
READ MORE: Maldives model found dead in Rajshahi hostel
Raudha Athif, 21, second-year MBBS student of Islami Bank Medical College in Rajshahi, was found dead at her dormitory room on March 29.
Police on the day of her death recorded an unnatural death case with Shah Makhdum Police Station and later assigned DB Inspector Rashidul Islam to investigate the case.
READ ALSO: DB probing Maldivian model's death
Autopsy reports, however, claimed her suicide by hanging.
Raudha's father Mohamed Athif rejected the autopsy report and filed a murder case with a Rajshahi court against one of her classmates on April 10.