UD case stays unregistered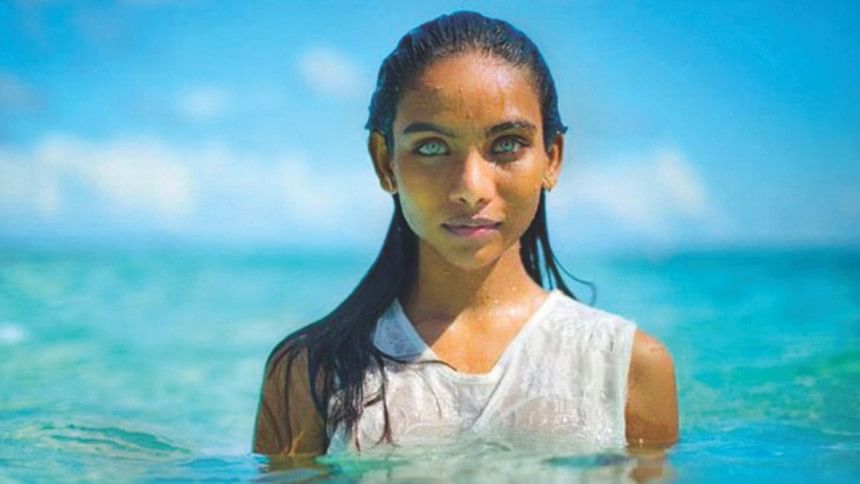 The unnatural death (UD) case of Maldivian medical student and model Raudha Athif remained unregistered at the executive magistrate court in Rajshahi as of yesterday.
The UD case was presented before the court five days into her death. But the court did not accept it for not having any prior official information regarding the death, said Sub-inspector Mohammad Ali of Rajshahi Metropolitan Police at court.
Not only Raudha's, nearly 100 other unnatural death cases are awaiting acceptance by executive magistrates for months on similar grounds, he said.
Talking to The Daily Star, Executive Magistrate Sayeda Sadia Nuria said it is mandatory for law enforcers to inform the nearest executive magistrate when any unnatural death occurs.
"Maybe, the unnatural death case has been submitted to the court, but it is yet to be produced before me," she said.
Raudha, 21, a second-year student of Islami Bank Medical College in Rajshahi, was found dead in her college dormitory room on March 29.
The college authorities informed Shah Makhdum Police Station about her committing "suicide by hanging" and police recorded the information as an unnatural death case.
Contacted, OC Zillur Rahman of the police station said, "We have taken all the legal procedures properly while filing the unnatural death case. I don't know why it has not been registered yet."
"As per law, executive magistrates are informed about unnatural death cases that occur in safe custody. In cases of suicides, police usually inform them later after completing all legal procedures."
The Detective Branch of police, which is investigating the case, submitted a petition to the court yesterday for sending Raudha's laptop and mobile phone to the CID's IT forensic laboratory in Dhaka for a report on its content.
The petition along with the case will be produced before the court today.
Meanwhile, Raudha's father is likely to file a murder case over the death of his daughter. "We are waiting for our lawyer to reach Rajshahi from Dhaka," said her father Mohamed Athif, a physician by profession.