Lawmaker seeks PM's intervention to protect minorities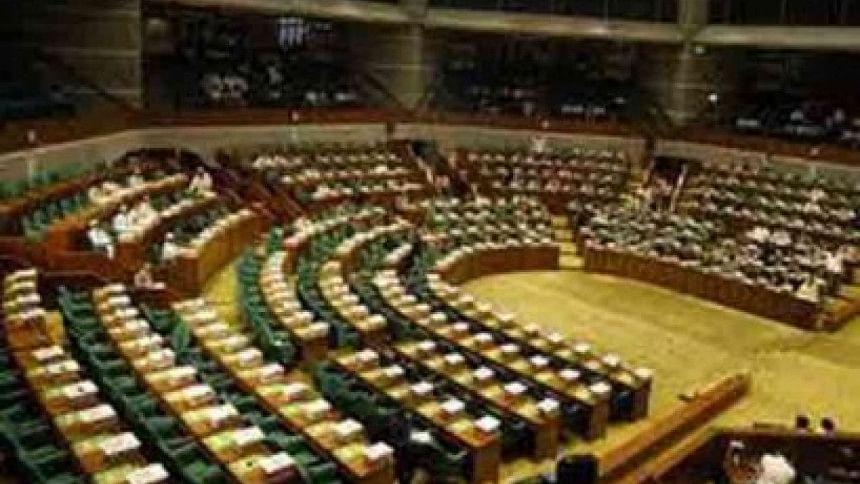 Ruling party lawmaker Dhirendra Devnath Shambhu today urged the prime minister and her cabinet to draw their attention to stop attacks on minorities.
The lawmaker said this during the budget discussion at the parliament today, reports Bangla daily Prothom Alo.
"Nowadays minorities are being attacked for no reason. Temples and churches are being vandalised. Minorities become the first target during elections. We won't let anyone harm religious harmony. Harming the religious harmony is fatal, everyone should understand this," he said.
"The minorities have been under attack since the Pakistan period. Hindus, Buddhists and Christians were attacked brutally during the Liberation War in the country," he added.
He also requested lawmakers to keep in touch with the people of their respective constituencies to prevent similar attacks in the future.