Govt working to strengthen women's position in society: PM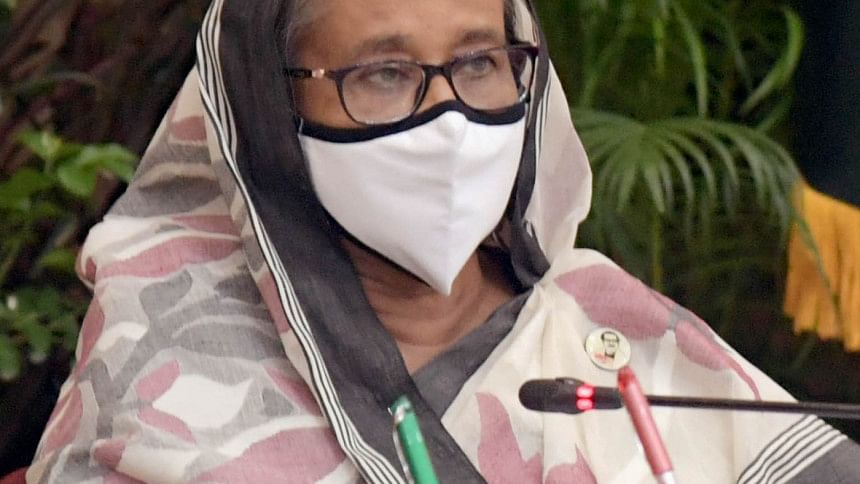 Prime Minister Sheikh Hasina today said the government is implementing various programmes to strengthen the position of womenfolk in the society, create women leadership and enhance women's education so that they can advance equally.
"We want women of the country to step forward equally. Half of the population of this society are women. If the womenfolk cannot prepare themselves equally ... then how this society will be developed?" she said at a programme at Bangladesh Shishu Academy auditorium marking the 140th birth and 88th death anniversary of Begum Rokeya Shakhawat Hossain.
Prime Minister Hasina said that the government wants to build Bangladesh into a developed country.
Sheikh Hasina said that the government has given importance to women's education and their employment. The government wants to develop the socioeconomic condition of the country and for that it has taken massive development programmes.
In this connection she mentioned about the special training programmes for women.