Govt to hold meeting with Facebook tomorrow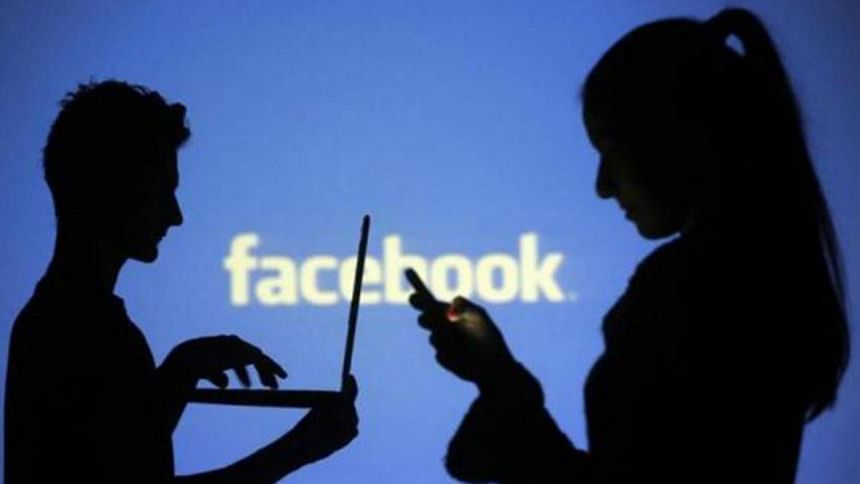 The government will hold two separate meetings with the Facebook authority tomorrow for signing a deal with the popular social media site to get the information of its Bangladeshi users.
The government will also try to convince Facebook to establish admin here, said Tarana Halim, state minister for post and telecommunication division.
The first meeting is scheduled to be held at Home ministry in the morning and second one at Telecom Division in the afternoon, the state minister also said.
Law enforcement specialist of Facebook in South Asia Vikram Langeh and public policy manager of Facebook in South Asia Deepali Liberhan will attend the meetings, she added.
The first meeting will be chaired by the Home minister Asaduzzaman Khan Kamal at his office. Prime Minister's security advisor Major General (retd) Tariq Ahmed Siddique along with both the state ministers of telecom and ICT will also be present at the meeting.
Tarana also said that she wants to present how Facebook is used here for harassment and provocation.
Earlier on November 30, Tarana Halim wrote to the Facebook authority to sign a deal with the government and Facebook also replied immediately after the letter was sent.