Kurigram DC Sultana Pervin withdrawn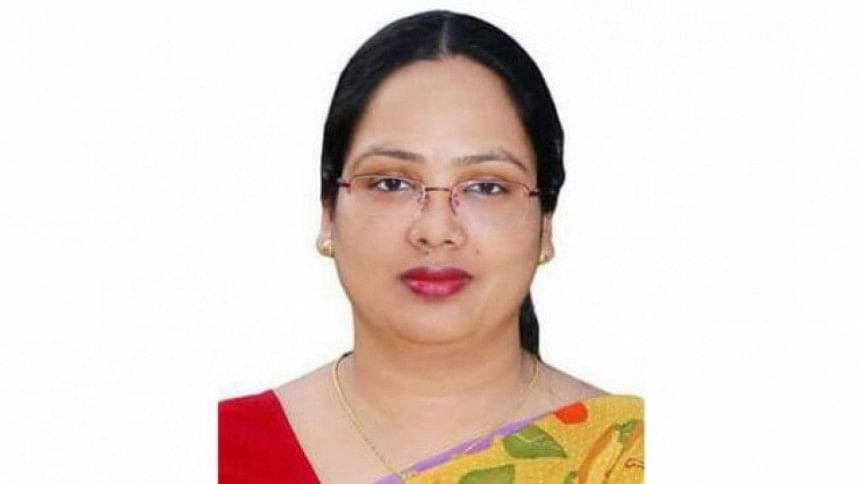 The government has withdrawn Kurigram Deputy Commissioner Sultana Pervin, following her controversial role in the conviction of a journalist in the district.
The public administration ministry today issued a gazette notification in this regard.
They also issued another notification appointing Mohammad Rezaul Karim to the position. Rezaul is currently deputy secretary of the Public Administration ministry.