'Stricter' weeklong 'lockdown' from April 22: State Minister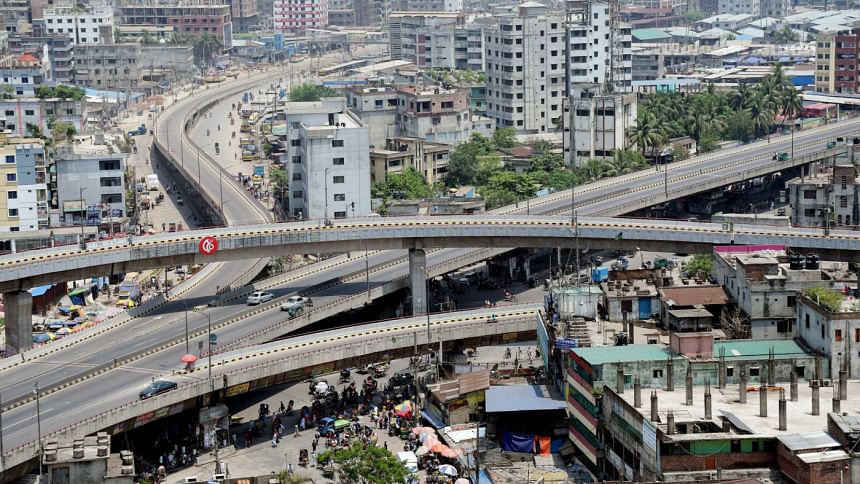 The government has decided to enforce another countrywide lockdown, for a week, from April 22 as the coronavirus infections keep spreading.
"The lockdown will remain in force from April 22 to 28 with the same restrictions imposed in the previous week. It'll be a stricter one," said State Minister for Public Administration Farhad Hossian.
The summary of today's decision has been sent to the Prime Minister and a gazette will be issued once it gets her approval, he said.
The ongoing lockdown will end on April 21.