Facebook appoints Bangla posts translator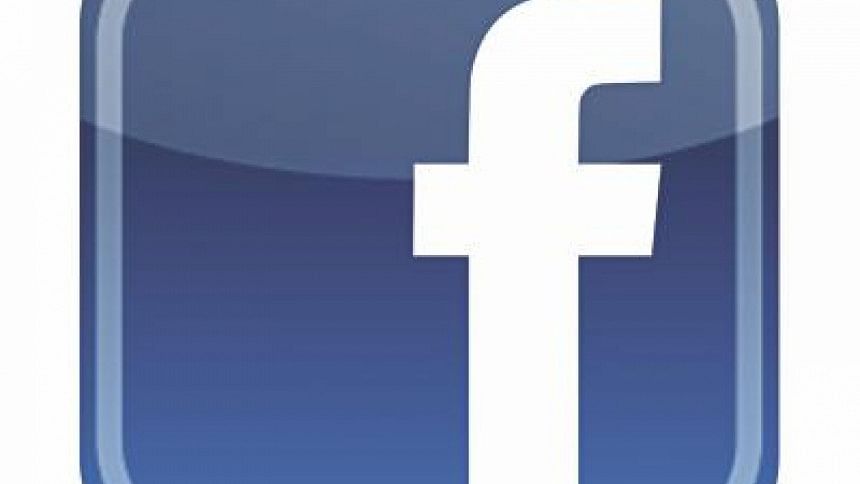 Facebook authority has recently hired a translator for helping them understand the "objectionable" Bangla language posts in the social networking platform.
The development follows a meeting of the Bangladesh government with the Facebook authority.
State Minister for Telecommunication Tarana Halim today confirmed the development and said the social media authority had sent her a letter two days back, informing her about the update.
Tarana, who is leaving for Singapore tomorrow evening to attenda meeting with senior officials of Facebook of Asia Pacific region, attributed the development to the continuous communication with the social networking site.
ALSO READ: Facebook says 'no' to request for user info
"Appointing translator is a development, however we will ask them to establish an admin panel here in Dhaka that will empower us to monitor the situation," Tarana said today.
Earlier in a meeting on December 6, the top policy makers askedthe Facebook authority to filter content by establishing an admin panel to curve cybercrimes.
ALSO READ: Bangladesh asks Facebook to filter content
In that meeting, the Facebook authority said they cannot understand the Bangla language and even sometimes do not understand the inner meaning of a status that might have been meant for harassment and provocation.
Before that meeting, the popular social networking platform has turned down all requests of the government for information, according to a Facebook report.
ALSO READ: Social media 'blocked' for two weeks but many govt depts, AL leaders found active
Tarana will meet Facebook and Microsoft on Tuesday and she will attend a meeting with Google officials in Singapore on Wednesday.
ALSO READ: Sudden shutdown follows verdict
Following the Supreme Court verdicts that upheld death penalty to war criminals Salauddin Quader Chowdhury and Ahsan Mohammad Mojaheed, the government blocked Facebook for 22 days from November 18 to December 10.