WhatsApp Business can now send ads directly to FB & Insta users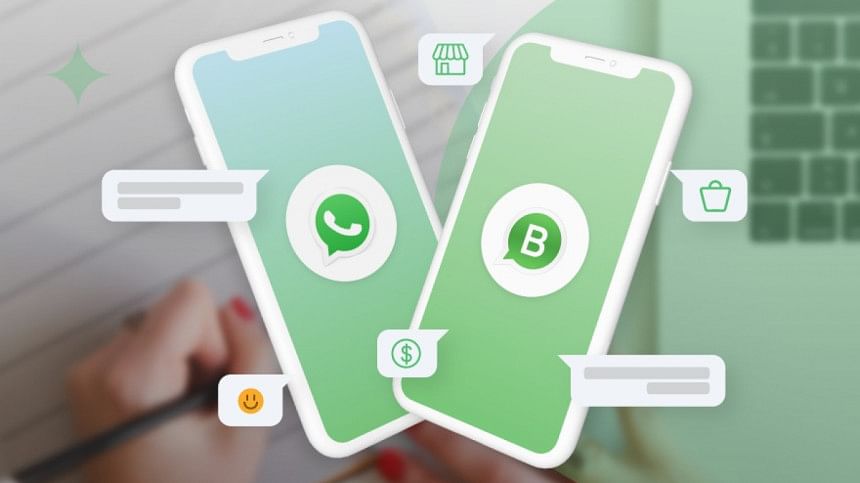 WhatsApp Business, owned by Meta, has recently rolled out an update aimed at enhancing business outreach and facilitating seamless communication with customers. The application has introduced features that make it simpler for business owners to connect with their clientele on Facebook and Instagram.
Mark Zuckerberg, the Chief Executive Officer of Meta, also announced that the user base of WhatsApp Business has surpassed 200 million individuals.
One noteworthy addition will be the introduction of a paid messaging service on WhatsApp Business, enabling business proprietors to automate the process of sending personalised messages to their customers. This feature enables the creation of a tailored message that can be instantly dispatched to multiple recipients, with each recipient's name included, eliminating the need for separate customisations. Messages can be sent immediately or scheduled according to the user's preference. Specific details regarding the pricing for this feature have not yet been disclosed.
WhatsApp Business owners will soon have the ability to produce advertisements on Facebook and Instagram, even without possessing a Facebook or Instagram account. These ads will enable prospective customers to click on them and initiate a conversation with the respective business. To publish an ad, business owners will only require an email address and a valid payment method.
With these latest updates, WhatsApp Business aims to empower businesses by offering efficient advertising opportunities and streamlined messaging capabilities, ensuring enhanced communication and customer engagement.