Govt plans to raise senior citizens' age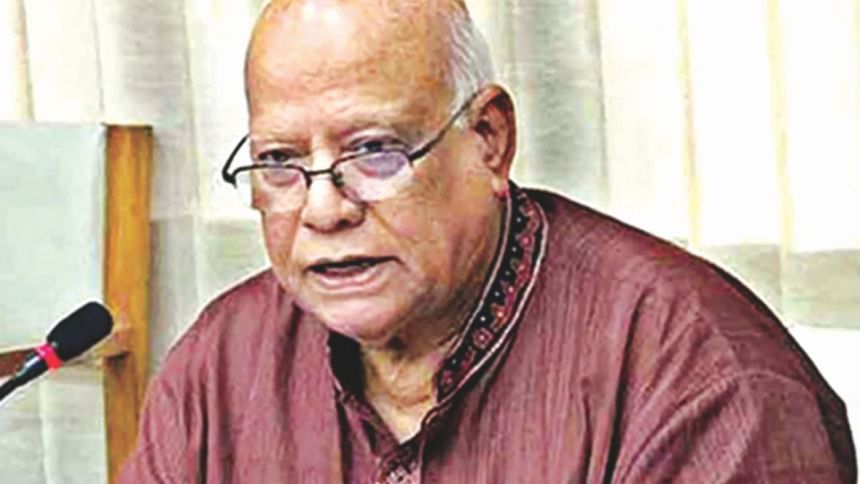 Finance Minister AMA Muhith on Monday said that government is mulling to acknowledge people as senior citizen when they attain 65 years of age. Currently the country's people aged 60 years or above are acknowledged as senior citizens.
The minister came up with the new thinking during a speech he delivered as chief guest at an agreement signing program organized by senior citizen medical resort "Abshar" in a city hotel.
"One should not be senior at the age of 60 years. It should be made 65 years", said Muhith promising that the change can be made as the current government has one year more time in its hand.
Social Welfare Secretary Md Zillur Rahman said, the age bar can be increased as the average life expectancy of Bangladesh's people has also increased.
According to the Bangladesh Bureau of Statistics (BBS) 2016, the average life expectancy of the country's people is 71.6 years, which was 70.9 years in 2015, 70.7years in 2014 and 70.4years in 2013.
Home Minister Asaduzzaman Khan Kamal, State Minister for Finance and Planning MA Mannan, State minister for Social Welfare Nuruzzaman were also present in the occasion among others.