Ex-WB chief Zoellick was worthless: Muhith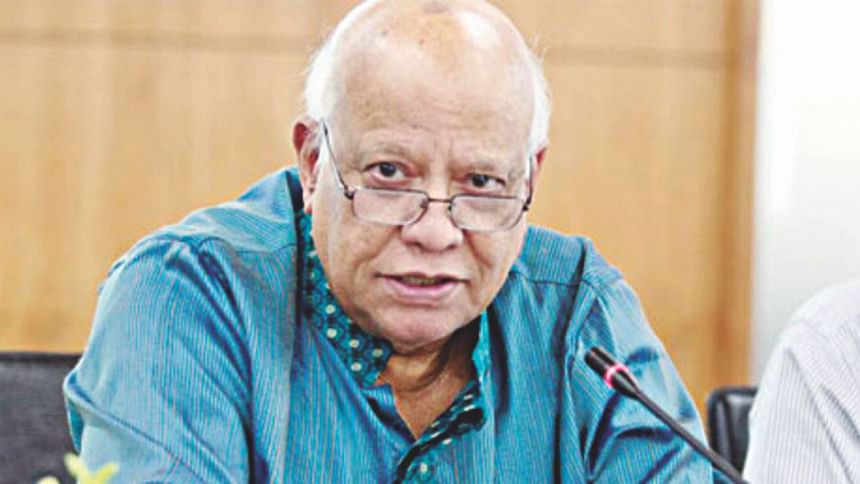 Finance minister AMA Muhith today criticized the former president of the World Bank today over allegations of Padma Bridge corruption conspiracy.
At a function held at the National Board of Revenue (NBR), the finance minister said: "A past president of the WB Robert B. Zoellick was a very bad man and worthless".
Muhith also said: "This past president of the WB on the last day of his job cancelled the Padma Bridge loan. The WB did not mention any exchange of money, they cancelled the loan on allegations of a corruption conspiracy".
Former communications minister Syed Abul Hossain, the prime minister's Economic affairs adviser Mashiur Rahman  and NBR chairman Mosharraf Hossain Bhuiyan were also present.