EU urges govt to break cycle of violence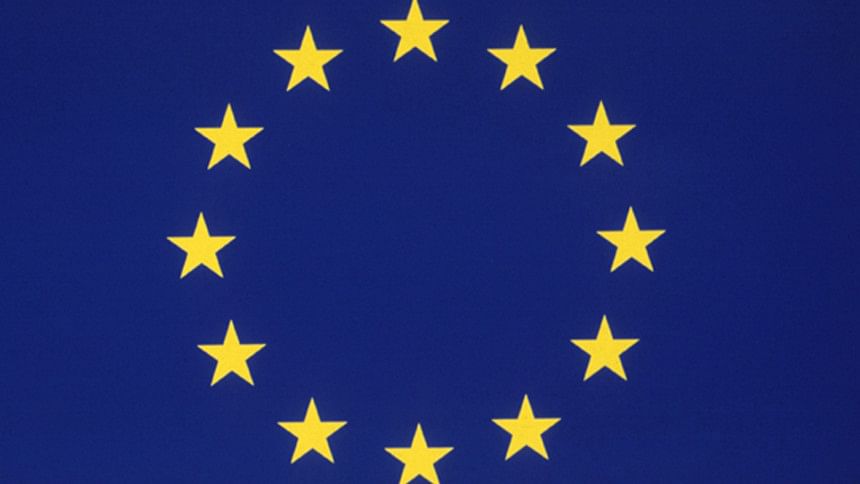 Heads of Mission of the European Union in Bangladesh today called on the government to break the cycle of violence by bringing the perpetrators behind the recent attacks in the country to justice and ensure the protection of all citizens at risk.
"These attacks constitute an unprecedented threat to human rights and freedom of expression and belief," they said in a joint statement following their meeting with Foreign Minister AH Mahmood Ali at the state guesthouse Padma in Dhaka.
These could undermine the international reputation of Bangladesh as an open and tolerant society and the stability and prosperity of the country, the EU Ambassadors and High Commissioner said.
The EU countries envoys highlighted the recent barbaric attacks and growing numbers of innocent victims, including bloggers, religious minorities, human rights activists, law enforcement officers and foreigners.
They offered to strengthen their partnership and cooperation with Bangladesh to combat terrorism of which Europe is also a target.
The Foreign Minister AH Mahmood Ali in his reaction expressed hope that EU would work together with Bangladesh in fighting common challenges of terrorism and violent extremism, reads a press release.
Mahmood Ali briefed the EU envoys led by EU delegation Ambassador Pierre Mayaudon on the actions taken and progress achieved by the government in maintaining law and order and in ensuring public safety in the aftermath of recent killings in the country, it said.
He also condemned the senseless killings of people and mentioned that some vested groups were out to destabilise the country through these targeted, pre-mediated and clandestine killings to tarnish the image of Bangladesh and discredit the government both at home and abroad.
The heads of Mission recalled the EU principled opposition to the death penalty in all cases and under any circumstances.
They equally supported that law enforcement operations should be pursued alongside a broader engagement towards countering violent extremism.
The envoys expressed their conviction that an effective and comprehensive response to militancy includes promoting democratic accountability, freedom of expression, vibrant media, tolerance and the empowerment of civil society.
They shared with the foreign minister their concerns regarding the situation in Bangladesh in relation with the 'multiplication of security incidents'.
The State Minister for Foreign Affairs Shahriar Alam, MP was present at the briefing and participated in the interaction.
Acting foreign secretary and other senior officials of the Foreign Ministry were also present.