Momena, Asmaul self-radicalised thru' internet: Cops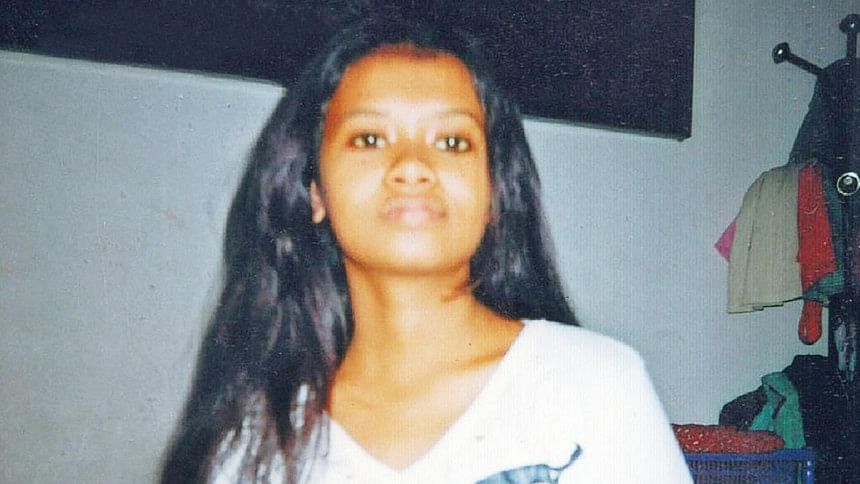 Police have claimed that the two Bangladeshi sisters, who were arrested for attacking a man in Australia and a policeman in Dhaka's Mirpur area in separate incidents, were self-radicalised through the internet.
Momena Shoma, 24, the eldest among the two, was motivated by watching videos on militant activities including those of al-Qaeda and Islamic State (IS), Monirul Islam, chief of Counter Terrorism and Transnational Crime unit (CTTC), told journalists at his office today.
Misinterpretation of the Quran is another reason behind their attacks, Monirul said.
Her younger sister Asmaul Husna alias Shumona, 22, followed suit, Monirul Islam said.
Momena got psychologically "derailed" after her mother's death in 2015, he said.
She was staying there renting a room in the 56-year-old's Mill Park home.
And as a part of the plan, she stabbed the man in the neck in his sleep in north Melbourne on Saturday (February 10).
Australian police described it as an "Islamic State-inspired" attack.
After arresting her from the scene, Momena was charged for the stabbing.
Before leaving for Australia, Momena instructed her younger sister Asmaul to embrace martyrdom by killing at least one policeman in Bangladesh, Monirul said.
Following her elder sister's instruction Asmaul attacked a member of police with a knife when the law enforcers went to meet her at her Kazipara house in Dhaka to conduct an inquiry about Momena on Monday.
However, the police member survived the attack unscathed.
During a police interrogation, Asmaul admitted to her involvement with "Neo-JMB", an offshoot of the banned militant outfit Jama'atul Mujahideen Bangladesh (JMB), according to police.
Momena was supposed to get married to Marine Engineer Najibullah Ansari, who stopped communicating with his family since January in 2015 after he allegedly went to Iraq to join ISIS, police said.