BNP silent on SQ Chy's death verdict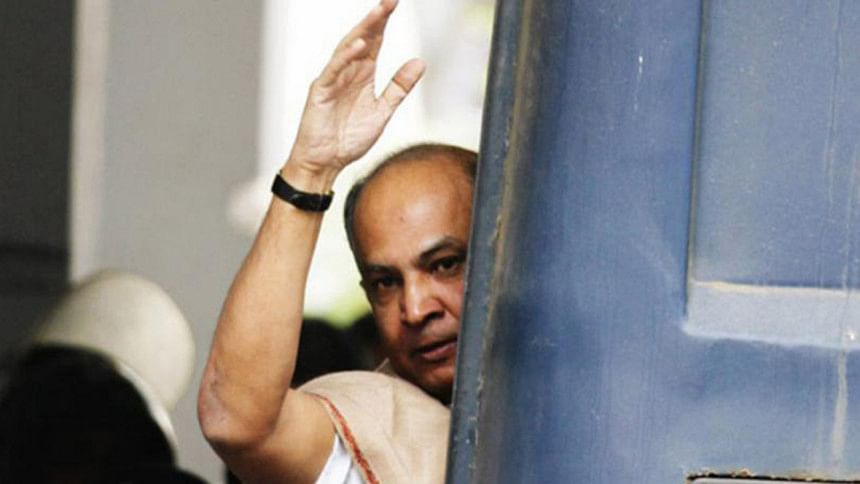 BNP is yet to give any reaction on the Supreme Court's verdict upholding death penalty for its standing committee member Salauddin Quader Chowdhury for crimes against humanity during the 1971 Liberation War.
BNP spokesperson Asaduzzaman Ripon told The Daily Star over phone, "We will inform you if the party high-up instructs me to give any reaction on this issue."
Earlier on July 29, BNP alleged that party leader SQ Chowdhury has become a victim of political vengeance after the Supreme Court upheld his death penalty.
"We are aggrieved, upset and saddened by the verdict," Ripon said in the party's official reaction to the verdict on that day.