War crimes: Death for 4 Kishoreganj Razakars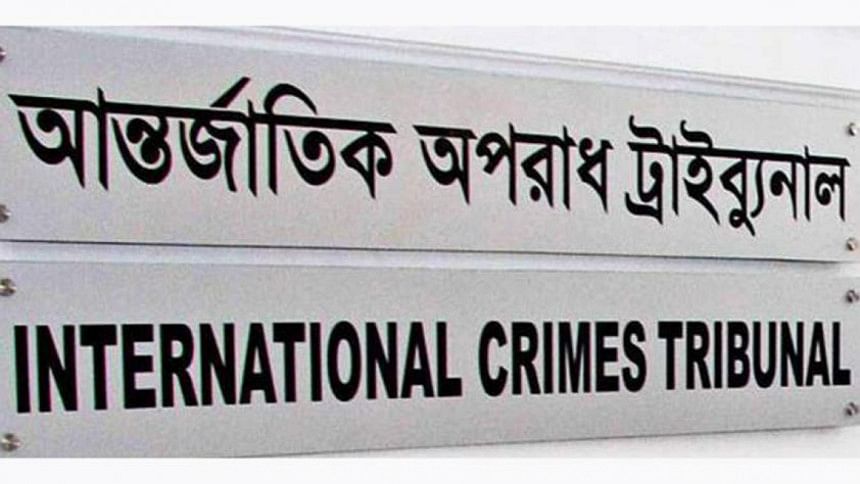 A special tribunal in Dhaka today handed death penalty to four Razakars of Kishoreganj convicted of committing war crimes in 1971. One has been handed jail until death.
Gazi Abdul Mannan, 88, said to be a commander of Razakar camp, Nasiruddin Ahmed, 62, his brother Shamsuddin Ahmed, 60, and Hafiz Uddin, 66, have been given death.
Azharul Islam, 60, has been given imprisonment until death.
READ MORE: Verdict on 5 Kishoreganj suspects today
Currently, apart from Shamsuddin, all the others are now on the run. The court ordered their immediate arrest and directed authorities to seek help from Interpol if necessary.
On the terms of execution, the convicts can be either hanged by the rope or gunned down.
The three-member tribunal, led by Justice Anwarul Haque, began the day dictating out the 330-page verdict summary around 10:45am.
After the verdict, prosecutor Rezia Sultana said that they as well as the victims' families are happy over today's verdict. 
The verdict was kept waiting after both sides completed arguments on April 11.
CHARGES
The charges against the accused are killing of eight people and injuring of another of four villages on November 12; killing of Miah Hossain of Aila village on November 13; abduction and killing of Abdur Gafur of Kalatali on September 26; abduction, torture and killing of Fazlur Rahman of Atkapara on August 23; killing of Paresh Chandra Sarkar of Ramnagar on September 7; torture and killing of Abu Bakar Siddique and Rapali Miah on August 25, and arson and vandalism in Atkapara on September 15.