3 pvt medical colleges suspended for code violation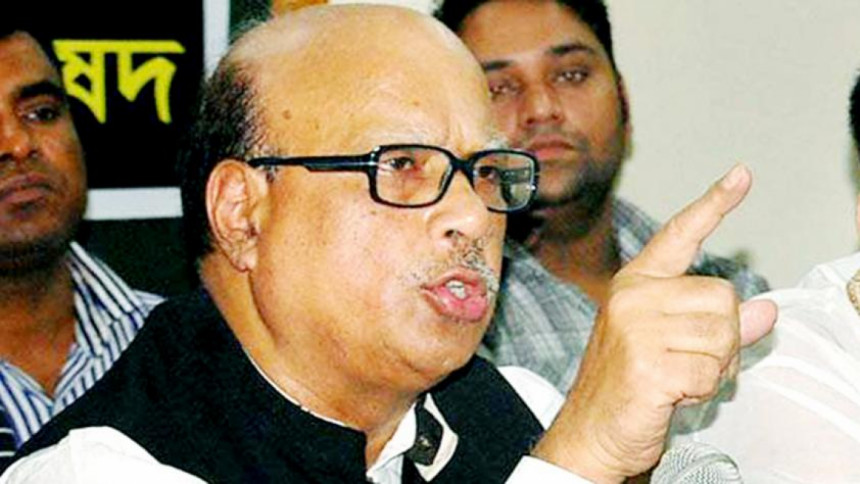 The government today suspended three privately-run medical colleges for breaching code.
These are: Northern Medical College located in Rangpur, City Medical College of Gazipur and Nightingale Medical College in Ashulia.
Health Minister Mohammad Nasim today issued a directive in this regard ordering authorities of the medical colleges to stop academic activities temporarily.
Nasim gave the direction at a meeting held at his ministry office over operation of the code of conduct of the private medical college hospitals in the country.
The meeting also stopped admission procedure for the 2016-17 academic calendar of Southern Medical Collage in Chittagong for violating the code of conduct.
A press release was issued in this regard signed by Parikshit Chowdhury, information officer of the Health and Family Welfare Ministry.