Unemployed nurses won't leave street unless meet PM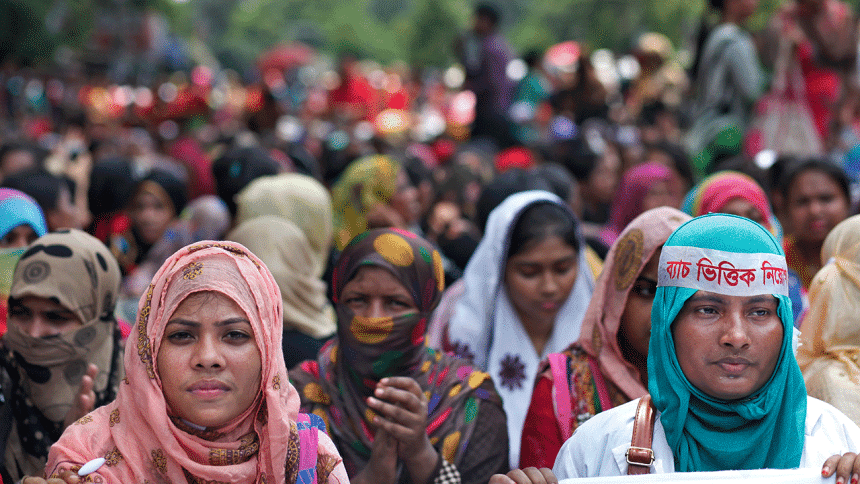 Unemployed nurses have decided not to leave the street until they meet the prime minister for addressing their demands including postponement of recruitment exams scheduled for June 3.
"We have taken position at the Shaheed Minar. We are not leaving the venue unless we meet the Prime Minister," Nahida Akter, general secretary of Bangladesh Basic Graduate Nurses' Society (BBGNS), told The Daily Star over phone today.
She said they met Health Minister Mohammed Nasim Monday night after taking position in front of his Dhanmondi residence for several hours.
Dr Deen Mohammad Noorul Huq, director general of the Directorate General of Health Services, was also present there where they were assured of arranging a meeting with the Prime Minister by June 1.
"If we fail to meet the Prime Minister to present our demands to be realised, we will wage stronger movement," said Nahida Akter.
Unemployed nurses under the banners of Unemployed Diploma Nurses' Association and BBGNS have been demonstrating since early April protesting a PSC circular of March 28 on recruiting 3,616 senior nurses in public hospitals.
The circular says applicants below 36 and attaining Bachelor of Science and diploma in nursing had to take an exam.
Traditionally, nurses in the public hospitals are employed based on results and seniority.
However, nurses said the exam prerequisite was unjust because nurses who attained the educational qualifications a few years back and approaching the age might be left out.
On May 1, the health minister assured them of considering their demands, but later said he would arrange a meeting with the Prime Minister by May 24 as he had no authority to cancel the PSC circular.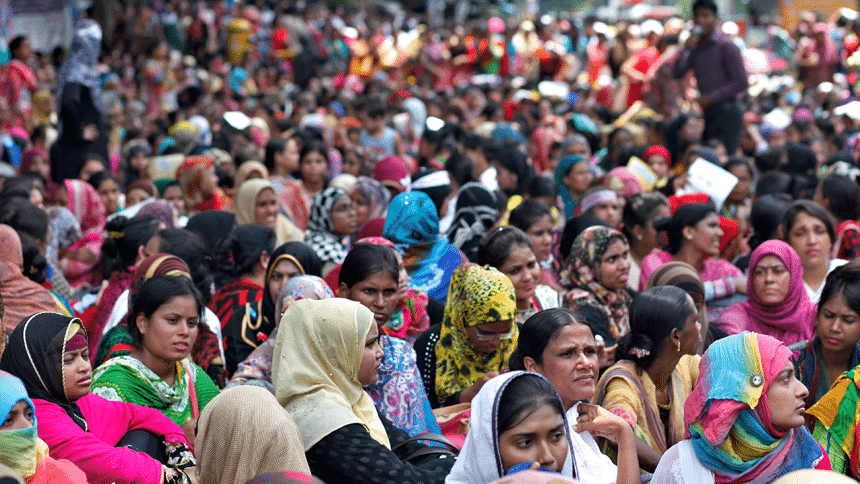 As the deadline had been over, nurses demonstrated on an off and went to meet the health minister in his office several days. On Monday morning, they marched towards the ministry, but as they failed to meet him, they took position in front of Mohammed Nasim's residence in the afternoon.
DG Deen Mohammad Noorul Huq rushed there in the evening and took a nurses' delegation to meet Nasim. There, officials called the Prime Minister's Office to arrange a meeting by June 1.