15 fraudsters held in Dhaka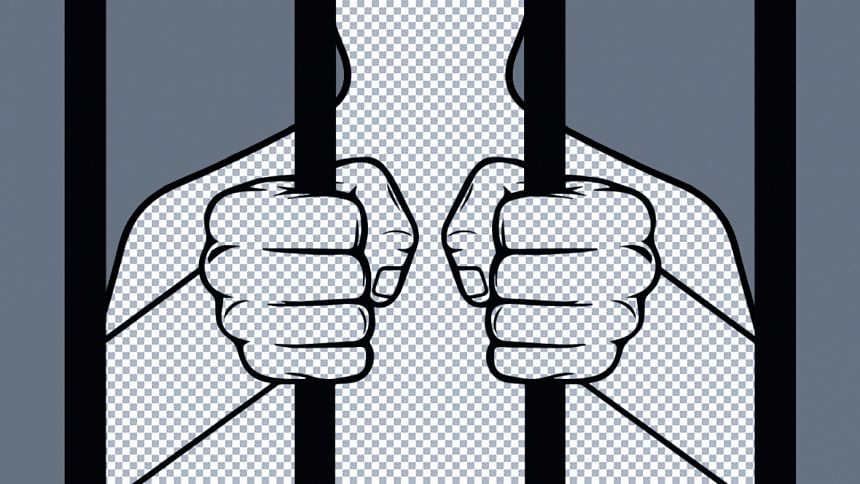 Lawmen today claimed arrest of 15 fraudsters from Dhaka, who used to swindle money from people through various activities.
Rapid Action Battalion (Rab) said in a short message that they were held in drives conducted through different parts of Dhaka.
Further details will be disclosed at a press briefing later in the day.