Missing man's body recovered from Mirpur manhole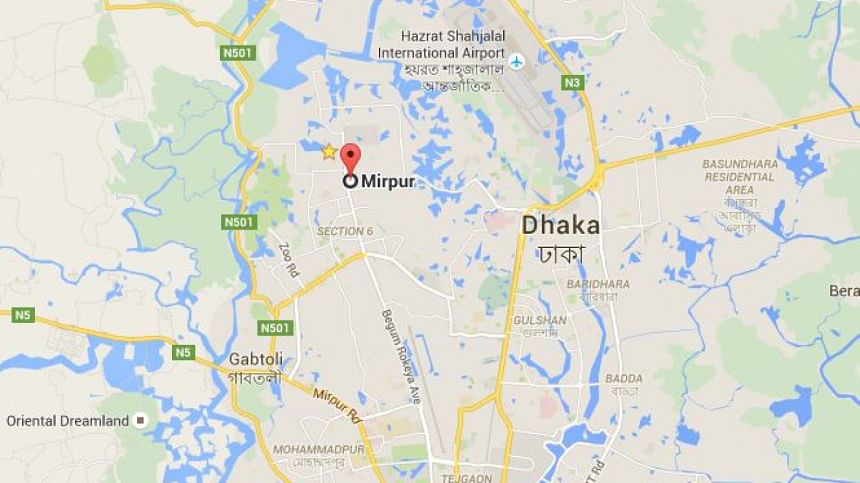 Divers recovered a man's body from a manhole at Chalantika intersection in Mirpur-6 this afternoon a day after he went missing there while cleaning the water line.
The identity of the deceased could not be known yet.
The man got down in the manhole around 3:30pm yesterday for cleaning the water line as water-logging was caused by heavy rain and later he went missing, Syed Shaheed Alam, officer-in-charge of Rupnagar Police Station, told The Daily Star.
On information, four fire-fighting units rushed to the spot and failed to rescue him till 10:00pm yesterday.
The fire fighters today resumed the rescue operation and recovered the body from the waterline around 4:00pm, added the OC.