Writ seeks prescription mandate on antibiotics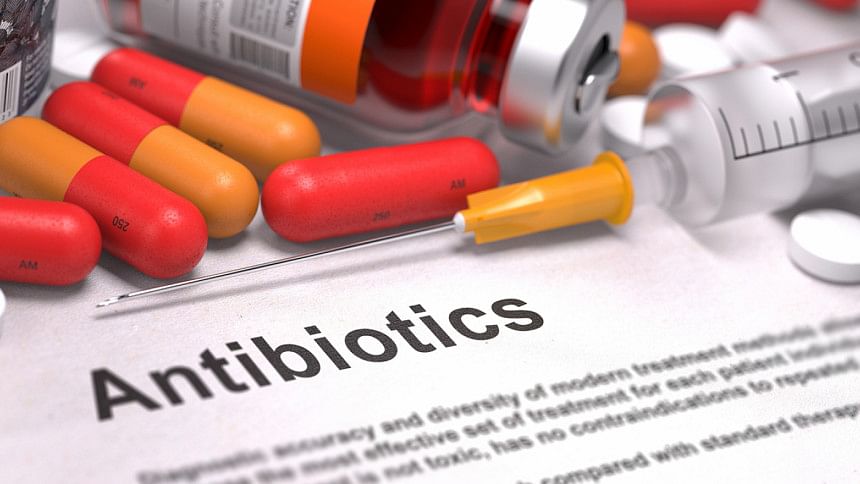 A Supreme Court lawyer filed a writ petition at the High Court today seeking to mandate a doctor's prescription for purchase of antibiotics from pharmacies.
Barrister Sayedul Haque Suman submitted the petition as a public interest litigation, also calling for a rule to explain why sale of antibiotics without prescription should not be declared illegal.
Health secretary, public administration secretary, director general of department of health services and deputy commissioners of all 64 districts have been made respondents.
Barrister Suman told The Daily Star the High Court may hear his petition tomorrow.
He cited a senior doctor of Bangabandhu Sheikh Mujib Medical University to state in the petition that antimicrobial resistance superbug could be responsible for up to 80 per cent deaths in the country's biggest intensive care units.
Professor Sayedur Rahman, chairman of the Department of Pharmacology, at the BSMMU, told The Telegraph that out of approximately 900 patients admitted to the unit in 2018, 400 died.
And out of those deaths, around 80 percent were attributed to a bacterial of fungal infection that was resistant to antibiotics, said doctor Sayedur Rahman.
Barrister Suman annexed the Telegraph report with the writ petition seeking necessary orders.