India should be thanked for arresting PK Halder, High Court says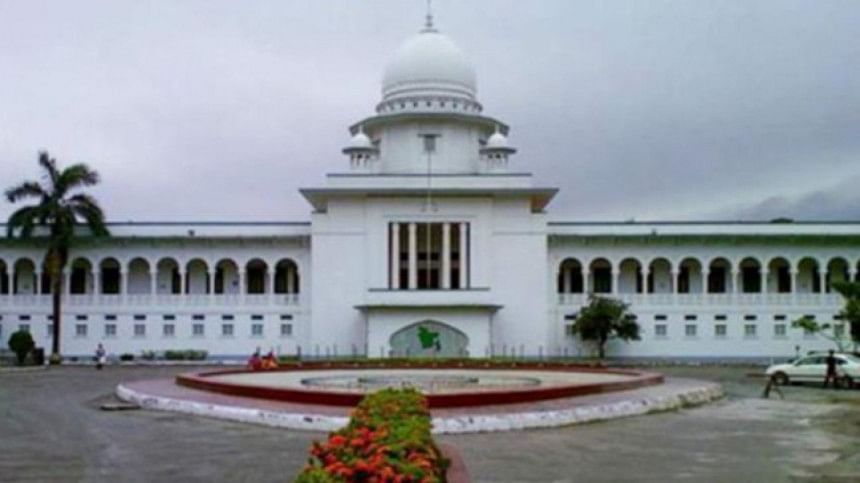 Expressing satisfaction at the arrest of Prashanta Kumar Halder, better known as PK Halder, in India on charge of laundering a huge sum of money, a High Court bench today (May 16, 2022) said the Indian government should be thanked for the arrest.
PK Halder, former managing director of NRB Global Bank and Reliance Finance Limited, fled Bangladesh in 2019 after allegedly siphoning off about Tk 10,200 crore from four non-banking financial institutions.
"Our message is clear that we have zero tolerance for any kind of money laundering and corruption. No corrupt or money launderers will be spared," the bench of Justice Md Nazrul Islam Talukder and Justice Kazi Md Ejarul Haque Akondo said.
The bench made the observation today after Deputy Attorney General AKM Amin Uddin Manik told it that according to media reports, PK Halder has been arrested by the Directorate of Enforcement in West Bengal of India on Saturday.
He also requested the HC to set a date for hearing the pending suo muto (voluntary) rule issued on November 19, 2020 over the government's move to arrest PK Halder.
The court said the matter will be included in Tuesday's hearing list.
On November 19, 2020, the HC bench led by Justice Md Nazrul Islam Talukder wanted to know what steps were taken to arrest PK Halder and bring him back home from abroad.