HC issues directives to stop fake arrest warrants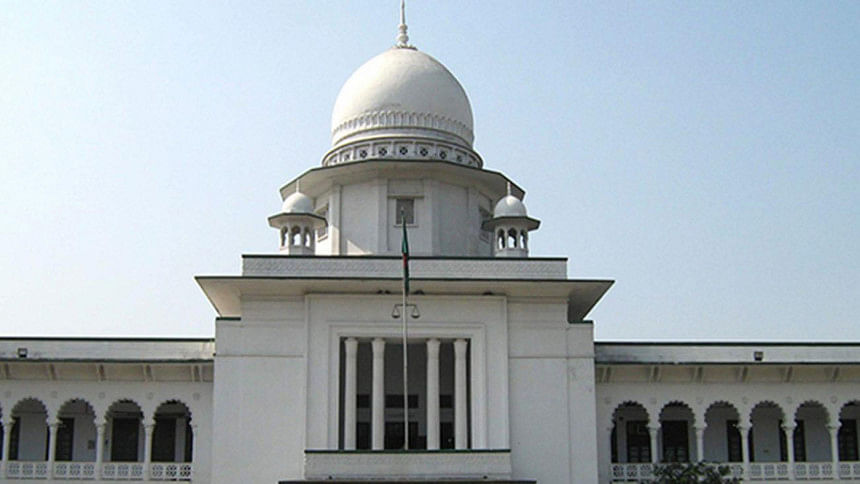 The High Court today issued several directives to the authorities concerned in order to stop fake arrest warrants against people.
In response to a writ petition, the HC directed that the names, designations and official phone numbers of judges or magistrates who issued arrest warrants against the accused in any case must be mentioned in the order of arrest warrant.
The names, designations, numbers of mobile phones and signatures of the court staff who prepare arrest warrants will have to be used in the orders so that the accused can communicate with court staff to verify the authenticity of the order, the HC said.
It said the police officers concerned, responsible for executing the arrest warrants, will communicate with the court staff preparing the arrest warrants over their cellphones in order to become sure about the authenticity of the orders.
In the verdict, the HC ordered that the police officers will produce the accused along with the orders of arrest warrants before the courts of the magistrates or judges concerned.
The HC bench of Justice M Enayetur Rahim and Justice Md Mostafizur Rahman came up with verdict following a writ petition filed on December 9 last year challenging the arrest warrant issued against Gonoshasthaya Kendra's programme officer Awlad Hossain.
Awlad's wife Shahnaj Parvin filed the writ petition seeking necessary orders from the HC.
Ashulia police arrested her husband Awlad on October 30 and later prepared a fake arrest warrant against him and produced him before different courts of Dhaka, Cox's Bazar, Bagerhat and Sherpur, she claimed.
She prayed to the HC to order police to produce Awlad before the HC to demonstrate that he was not detained illegally. Following petition, HC bench issued a rule questioning the arrest warrant against Awlad.
Awlad was released from custody following the HC order.