BNP demands cancellation of EVMs in city polls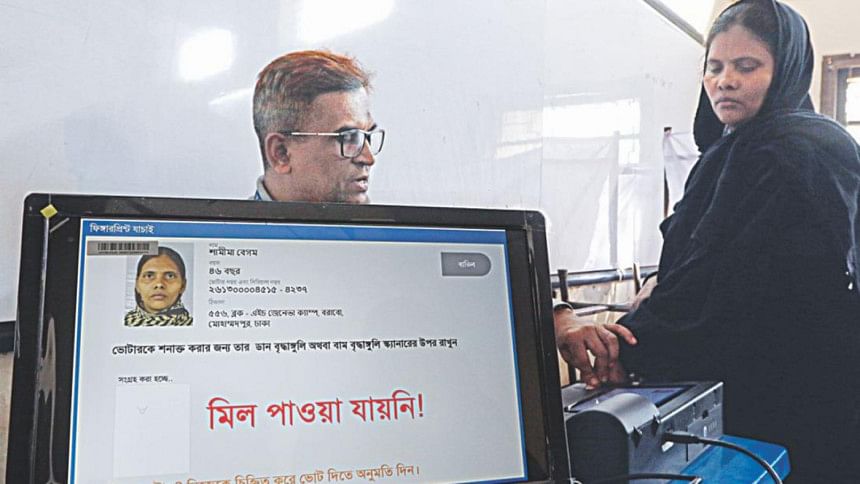 BNP today officially demanded cancellation of Electronic Voting Machine (EVM) use in the upcoming Dhaka north and south city corporation elections.
A letter signed by BNP Secretary General Mirza Fakhrul Islam Alamgir, was submitted to the Chief Election Commissioner KM Nurul Huda in this regard.
The letter submitted by BNP Standing Committee Member Amir Khasru Mahmud Chowdhury also said "The Election Commission still has a chance to prove that they can hold free and fair elections in the upcoming city polls."
And to ensure that, the use of EVMs should be cancelled and votes should be cast using the conventional ballot boxes, the letter added.
Amir Khasru Mahmud Chowdhury briefed reporters following the submission.
Dhaka city elections are due to be held on February 1, deferred from the earlier date following increasing pressure from different quarters including the Hindu community and Dhaka university students.