Arrest warrant issued against BNP leader Salima, 9 others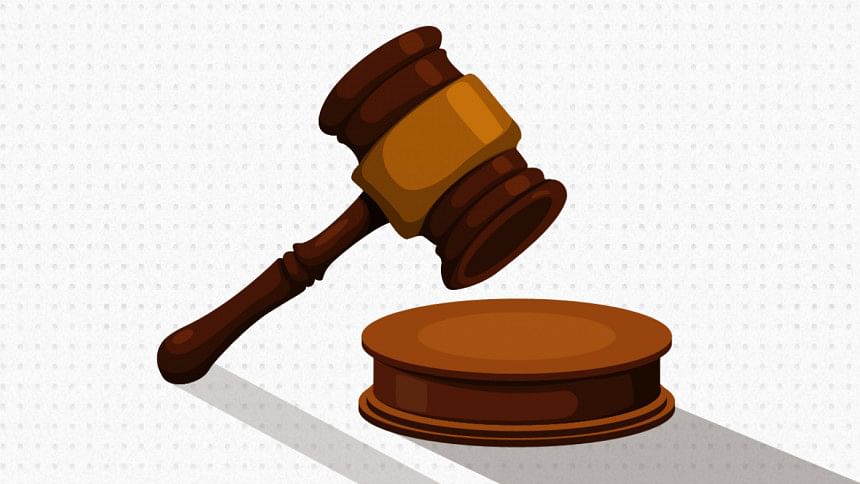 A Dhaka court today issued arrest warrants against BNP vice-chairman Salima Rahman and nine others in a case filed for blasting cocktails in Dhaka's Mugda area in March 2015.
The other accused are BNP leaders Maruf Kamal Khan, Shirin Sultana, former BNP Ward Commissioners Md Kayyum and Abdul Latif.
After accepting the charges against 29 BNP leaders and activists including the 10 accused, Judge Kamrul Hossain of the Metropolitan Sessions Judge's Court of Dhaka issued arrest warrants against them.
The investigation officer of the case showed them fugitives in the charge sheet and appealed to the court to issue arrest warrant against them.
The court also fixed July 3 for submitting reports on the execution of the arrest warrants.
According to the case statement, it was alleged that a group of BNP leaders and activists led by Salima Rahman, Maruf Kamal Khan and Shamsur Rahman Shimul Biswas created anarchy among the people by throwing cocktails at Amatala Zero Point in the city's Mugda area at about 8:20am on March 1, 2015.
It took place during the nonstop movement enforcement by BNP-led-20 party alliance.
Later, a case under the Explosive Substances Act was filed against Salima, Shimul, Maruf and Shirin Sultana with Mugda Police Station.
After an investigation, Mudga police pressed charges against 29 including Salima on July 9, 2015.