Acting CJ desires for change in SC admin: Minister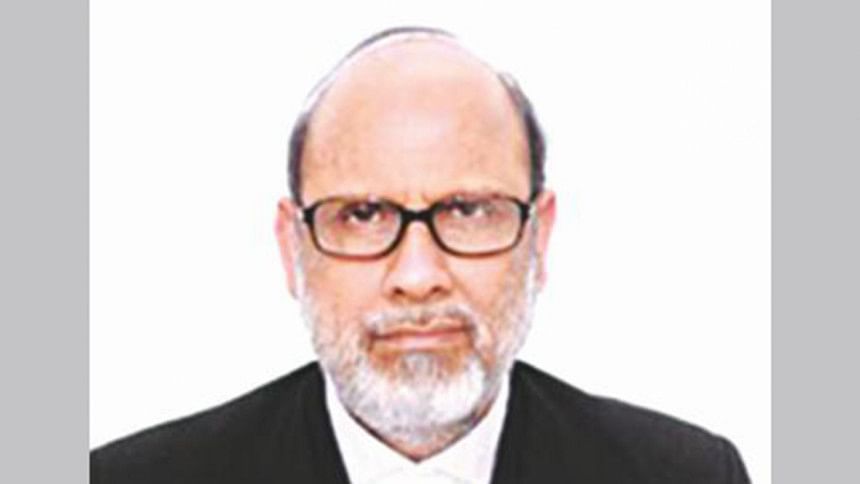 Justice Md Abdul Wahhab Miah, who is performing functions of the chief justice, has desired to bring some changes in the Supreme Court (SC) administration, Law Minister Anisul Huq said today.
Minister Anisul said this while talking to reporters at the SC premises after meeting with Justice Wahhab at the latter's office this afternoon.
The law ministry recently issued a gazette, appointing Justice Wahhab, the senior most judge of the Appellate Division, as the acting chief justice after Chief Justice Surendra Kumar Sinha went on a month's leave since October 3 on health ground.
The SC authorities yesterday sent a letter to the president through the law ministry informing him that Chief Justice Sinha would go to Australia to see his daughter and receive treatment.
The letter, signed by Md Zakir Hossain, registrar of the Appellate Division of the SC, said the CJ may leave on Friday or any nearest date and stay there till November 10, a top official at the court told The Daily Star.