Coronavirus outbreak impeding govt plan to reduce backlog of cases: law minister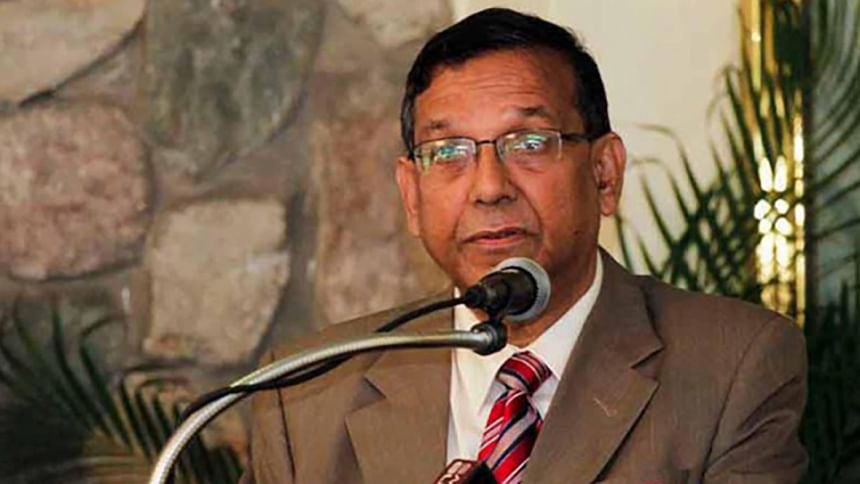 Law Minister Anisul Huq today said the government's plan to reduce the backlog of cases at the courts will not be possible this year due to the fallout over the ongoing coronavirus pandemic.
The government had this year planned to bring down the number of cases pending with the courts from 36 lakhs to 30 lakhs.
"The disposal of cases will be hampered if the courts remain closed for 15, 20 or 30 days. As such, the target to clear nearly six lakh pending cases within this year cannot be fulfilled," he said.
No pending cases other than those deemed urgent are being heard or disposed of now as normal court activities remain halted currently.
The law minister, however, said the government will take necessary steps to recover the loss after courts reopen.
A total of 35,82,347 cases were pending with the courts across the country till March 31 last year.
Around 30.53 lakh cases were pending with lower courts, some 22,000 cases with the Appellate Division and 5.06 lakh with the High Court Division till March 31 last year, according to a Supreme Court report.