46,664 pilgrims yet to travel to Saudi: Biman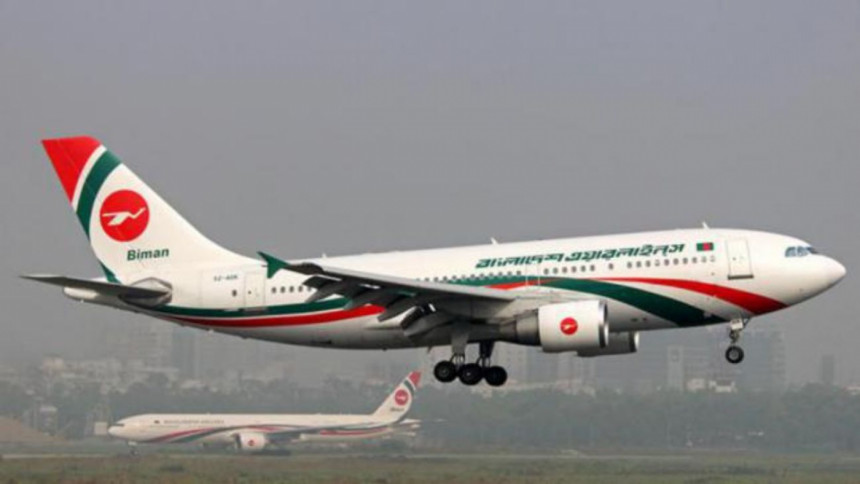 Some 46,664 Bangladeshi pilgrims are yet to travel to Saudi Arabia to perform this year's hajj, according to Biman Bangladesh Airlines.

A total of 80,664 hajj pilgrims flied for Saudi Arabia till Saturday morning, said Shakil Meraj, General Manager (PR) of the national flag carrier.

Of them, 39,081 were carried by Biman Bangladesh Airlines while 41,583 by Saudi Airlines, he said, adding that Biman will operate six hajj flights, including one from Chittagong, by 8am on Sunday.

Shakil Meraj also said no Biman flight was cancelled today. "Biman has so far cancelled 24 hajj flights."

Some 127,198 pilgrims are scheduled to perform hajj from Bangladesh this year under government and private managements.