Which university club is right for you?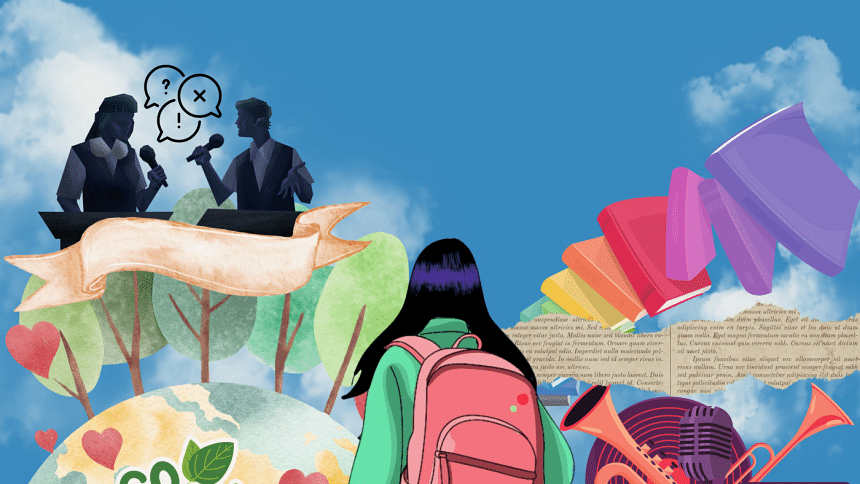 During your first year in university, you'll come across a very important question – which club do you want to be a part of?
Firstly, it's important to understand what you mean when by 'the right club'. The definition of this is subjective, but it's important that you understand what's influencing your decision to join a club in the first place if you want to find the answer.
"Matching your common interests should be the priority when choosing a club," says Adil Hossain, a former Vice-President at the Robotics Club of Brac University. "Remember, whatever activity you'll be participating in should have an impact, and having impact doesn't mean it should always be academic or effort based. Having a good or refreshing time is also considered as good impact."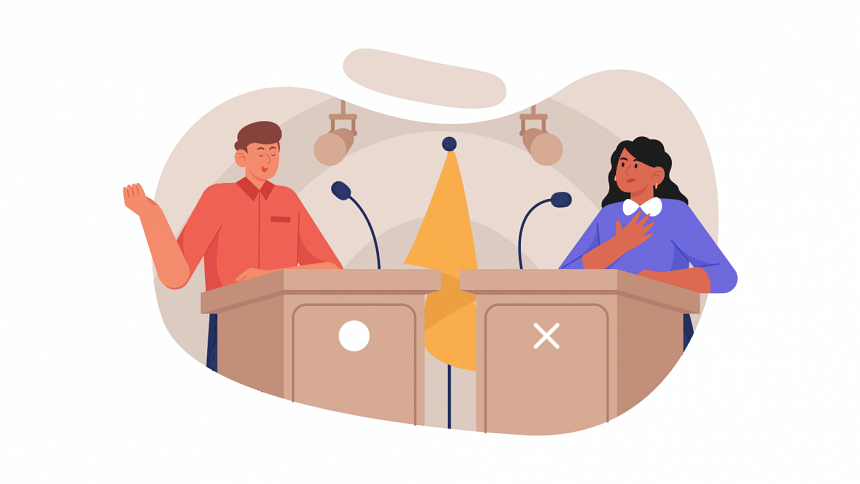 "Clubs are also vital for creating connections and honing your leadership qualities," Adil adds. "Before joining a club, you should keep in mind what you're expecting from the club and if it can deliver them. A good way to find that out is by communicating with senior or past members from the respective clubs."
A common dilemma a lot of students face is whether or not it's important to take their majors and future career plans into consideration when joining a club. For many, such considerations also play into their definition of the 'right club'. Tashdid Rahman, a final year BBA student from North South University (NSU) and a member of the NSU Debate Club, shares his thoughts regarding this.
"Majors often play a role in determining what the club can provide to the individual, for example the network of alumni and which sector they work in, the expertise, experience and guidance that subsequently follows," says Tashdid. "But the dichotomy lies fundamentally in what type of club they are and what they do. A student should research and find the correlation between their goals, interests and the club's activities."
Like Adil, Tashdid too agrees that clubs are vital for creating connections, and that it's completely fine for university students to join a club just for networking and making friends.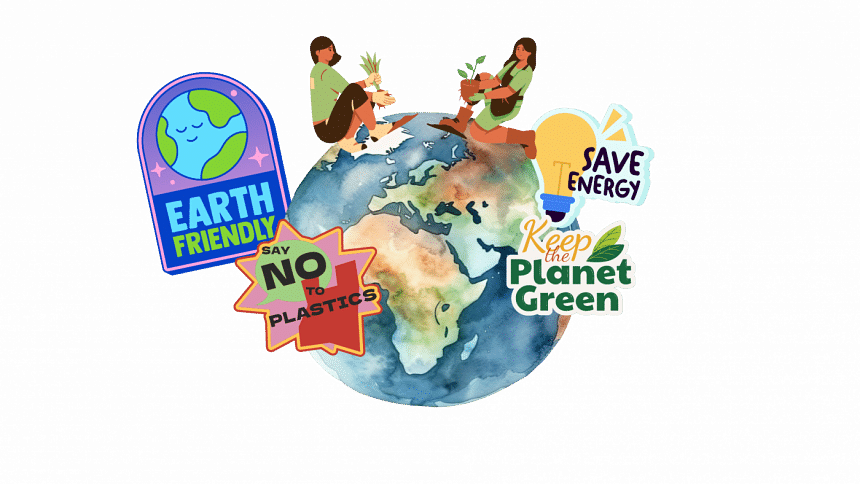 "I have found my closest friends in the clubroom," Tashdid says. "That's where we were united, under one roof. Our friendship helped us become compatible teammates, with whom I went on to win national business competitions."
Whether it be for making friends and networking or for their professional development, sometimes, many students feel the need to join more than one club. This practice isn't necessarily discouraged. However, it ultimately comes down to how well these students can handle the pressure of managing time for multiple clubs while juggling their academics.
"Some students can take the pressure of being part of multiple clubs while some can't," Adil points out. "For example, a first-year student can be active in multiple clubs but the same isn't possible for a final year student."
In many cases, no matter how many clubs they are a part of or how active they are within their respective clubs, university students also have to deal with their academic pressure. Many students often end up passing their entire undergraduate lives without joining a club or participating in club activities simply because they believe that doing all this will hamper their studies. But that shouldn't be the case. In fact, as long as one can maintain a balance between their extracurricular or club activities and their academics, they can easily navigate this dilemma.
"If you're someone who's always been very studious, being an active club member might affect your academics," says Aysharjo Hassan Prachi, a student from Institute of Business Administration, Jahangirnagar University (IBA-JU) and President of IBA-JU Debating Club. "But I don't think that clubs take up as much of your time as it may seem. You just have to know how to balance your academics and club activities."
Dividing up your time for academics and club activities is the best way to balance both while ensuring that you don't have to deal with a lot of pressure from either side.
"Clubs can be a great place to develop skills and in certain situations skills help as parallel to academics," says Adil. "But you still need to remember that you have to maintain a decent grade so that you don't face any major difficulties in your future, be it higher studies or your professional life."
Having said all that, let us circle back to the beginning of this discussion and the question that started it all – how do you decide which university club is the right one for you?
The right university club is the one where you'll get to work on your skills for your future endeavours, or make friends and connections, or both. The club you pick doesn't always have to be in-line with your academics. It can be something else entirely as long as it serves a purpose to you. Just make sure you're getting something out of your time at your university club(s).
Faisal is a Sub-Editor at Campus.