Service exporters to get forex retention quota facility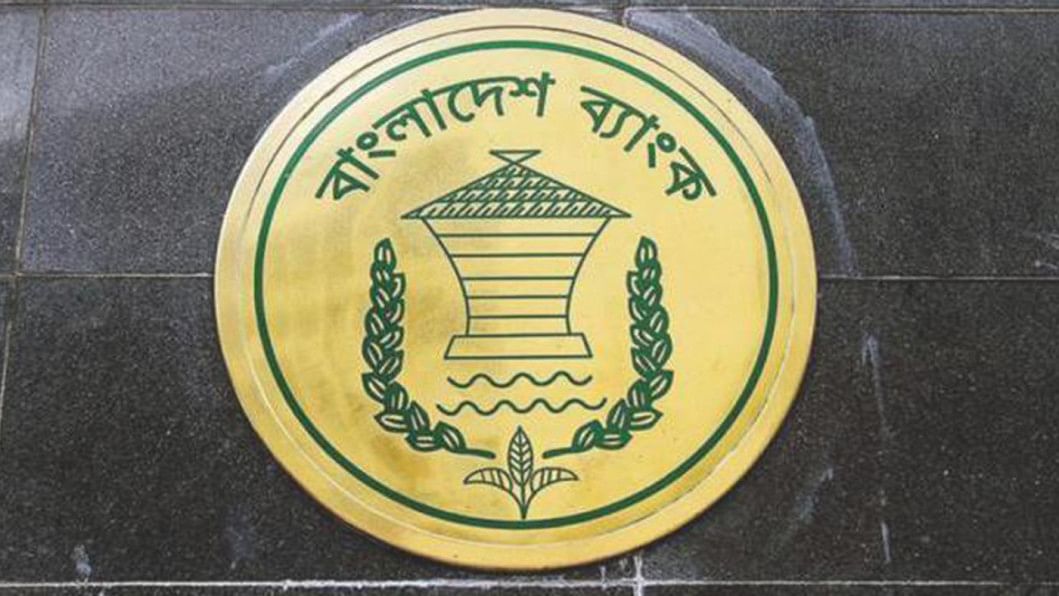 The central bank has instructed banks to provide exporters' retention quota (ERQ) account services to service exporters to help them carry out international transactions.
The move is aimed at facilitating ICT companies, freelancers and other cross-border service providers to bring their income in foreign currency into the country, according to a notice of the Bangladesh Bank today.
In Bangladesh, in addition to traditional banking channels, authorised dealers can provide facilities to repatriate inward remittances against ICT and other services channelled through online payment gateway service providers, payment service aggregators, payment facilitators, digital wallets, and other legitimate payment systems.
Licensed mobile financial service providers are also allowed to fetch inward remittances against ICT services.
Foreign currency out of inward remittances can be credited to ERQ accounts up to a prescribed limit. ADs can also issue international credit, debit and prepaid cards against the balances held in ERQ accounts.
Today, the notice said ADs have been also advised to issue international credit, debit and prepaid cards for nominated officials of companies, and freelancers against the balances held in their ERQ accounts for online payments abroad against authentic requirements.
Non-ADs providing banking services to freelancers have been asked to make arrangements with nearby ADs, central trade processing centres, head offices and principal offices to open ERQ accounts and issue international cards.
ADs providing settlement account services to MFS providers will need to arrange to open ERQ accounts and issue international cards to freelancers, said the BB.
Exporters are allowed to keep a portion of their earnings in the ERQ accounts to settle back-to-back letters of credit liabilities without facing exchange losses.