Banks asked to encash 50% of balance of exporters' retention quota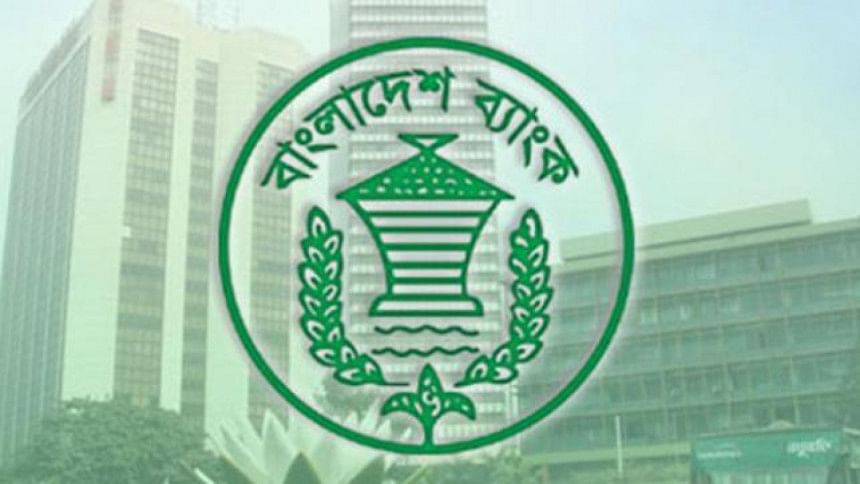 Bangladesh Bank has asked banks to encash 50 per cent of the balance held in exporters' retention quota (ERQ) accounts immediately and revised downwards the limit.
Exporters are allowed to keep a portion of their earnings in the ERQ accounts to settle back-to-back letters of credit liabilities without facing exchange losses.
But the central bank, in a notice today, said the retention of foreign currencies in such accounts for a longer period without using them is a cost to exporters since deposits in the taka bear adequate yield.
In view of the situation, it has been decided that banks will encash 50 per cent of the balance of the accounts immediately, said the BB.
It also revised the retention limit out of realised export proceeds, bringing them down from 15 per cent, 60 per cent and 70 per cent to 7.50 per cent, 30 per cent and 35 per cent, respectively.
The new limit will remain valid till December 31 this year.
The move comes as the BB has beefed up its efforts to increase the supply of US dollars as the foreign exchange market is facing acute shortages of American greenback.