Inflation declines for fourth month, but still 8.71%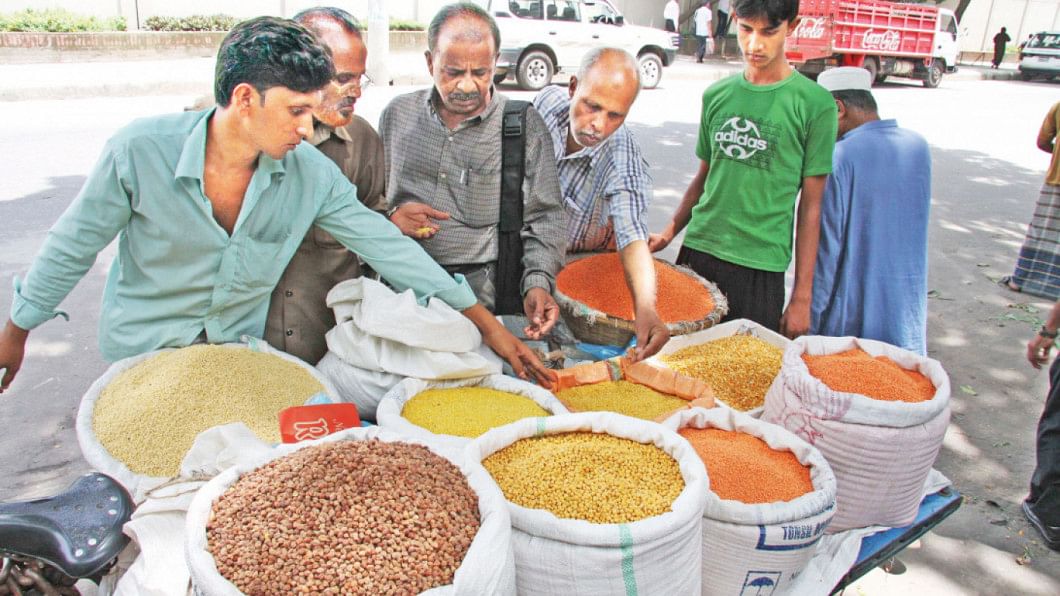 Inflation eased for the fourth consecutive month as it hit 8.71 per cent in December thanks to the steady prices of most of the food items.
The overall inflation was 8.85 per cent in November, according to data from the Bangladesh Bureau of Statistics (BBS).
In August, inflation surged to a 10-year high of 9.52 per cent.
In December, food inflation declined to 7.91 per cent, which was 8.14 per cent the previous month.
However, the consumers had to spend higher to buy non-food items.
The non-food inflation dropped 2 basis points to 9.96 per cent in December from 9.98 per cent the previous month.