BFIU seeks bank account details of Muhammad Yunus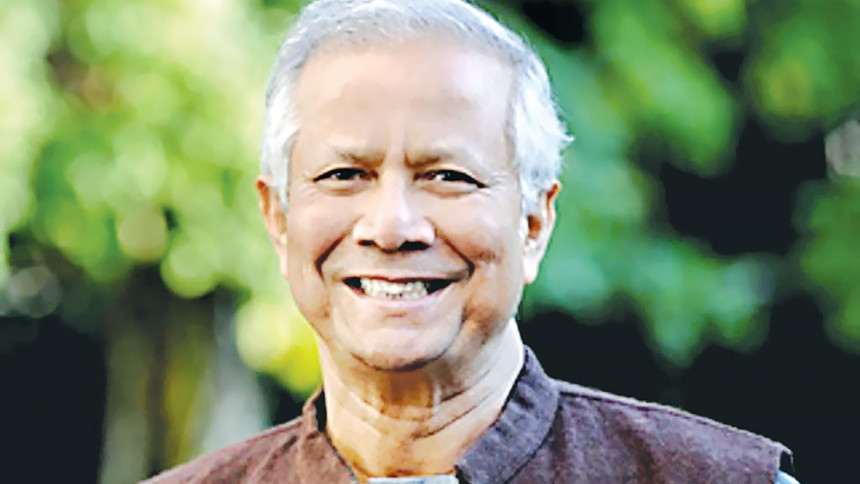 The Bangladesh Financial Intelligence Unit (BFIU) has asked banks to provide detailed information of accounts and transactions of Nobel Laureate Muhammad Yunus for the last two years.
The intelligence agency, responsible to curb money laundering and terrorist financing, asked banks on January 20 to provide the information in three working days.
The BFIU did not mention any specific reason behind collection of accounts and transaction details of Yunus, pioneer of microcredit and founder of the Grameen Bank.
Contacted, Md Masud Biswas, head of the BFIU, declined to comment on the issue.
The 81-year-old economist won the Nobel Prize for peace in 2006.