Dhaka stocks break gaining streaks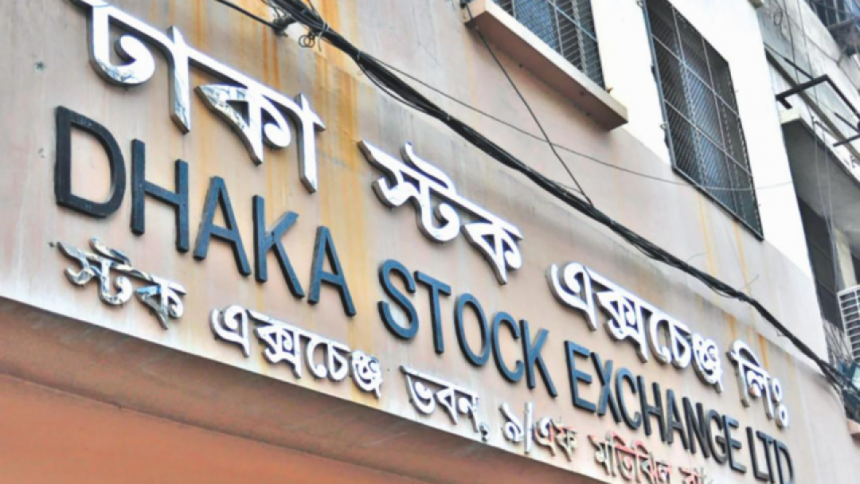 Most shares on the Dhaka Stock Exchange fell today, as the key index snapped a seven-day winning streak today.
The DSEX, the benchmark index of the DSE, slipped 8.22 points, or 0.13 per cent, to closed at 6,489.
Turnover of the premier bourse in Bangladesh, however, rose to Tk 974 crore from Tk 950 crore on the previous day.
Of the securities, 130 advanced, 209 declined while 40 did not show any price movement.
In the last seven trading sessions to today, the index had advanced 310 points or 5 per cent.