Daraz to shed jobs
Leading e-commerce platform Daraz Bangladesh has decided to lay off dozens of employees as its mother organisation, Daraz Group, plans to reduce its workforce by 11 per cent in order to cope with the "current market reality".
Daraz Bangladesh had 200 employees in 2018, which increased to 5,000 at the end of 2022, including 1,000 full-timers.
Around 50 out of the 1,000 full-time employees have so far received termination letters, a senior official of Daraz Bangladesh told The Daily Star seeking anonymity.
"…in the last 12 months, the market environment turned and became extremely difficult with a war in Europe, huge supply chain disruptions, soaring inflation," said the group's CEO, Bjarke Mikkelsen.
He made the comment in a letter to the company's employees shared on its website.
Daraz Group, which is a subsidiary of Chinese behemoth Alibaba, operates in Pakistan, Bangladesh, Sri Lanka and Nepal.
"In order to weather the storm, we need to collectively do everything we can to improve profitability and save costs. This includes refocusing on the core business, simplifying the organisation, and doing more with less in all departments," he added.
In Bangladesh, Daraz already decided to close down its business to business e-commerce wing and laid off around 80 per cent of the 40-odd workforce of the wing, a few officials of Daraz Bangladesh told The Daily Star seeking anonymity.
The employees from other departments, including marketing, is also being laid off.
However, the company hasn't disclosed the total number of people who will be laid off in Bangladesh.
Officials of Daraz Bangladesh declined to comment on the issue.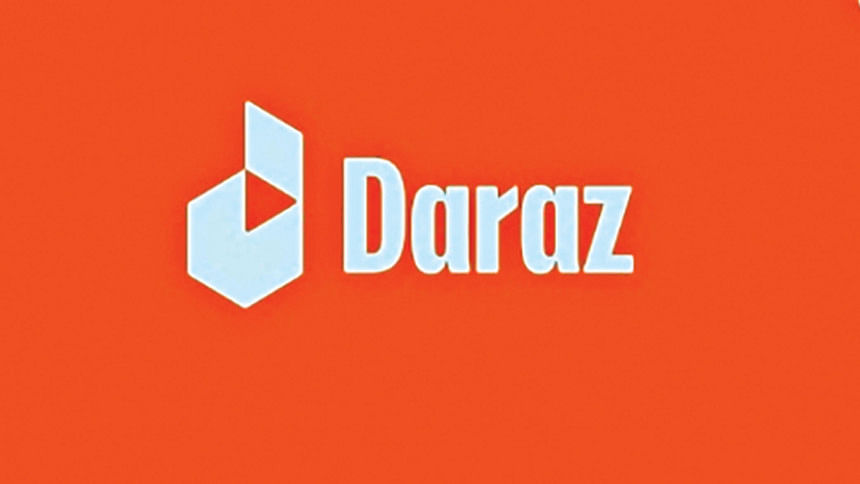 Earlier in July, HungryNaki, Daraz's food delivery arms, scaled down operations by half and laid off a majority of its employees.
The cuts had come about a little over one year after Alibaba acquired 100 per cent of HungryNaki, which was launched in 2013, from its local owners via Daraz Group.
Alibaba acquired Pakistan-based e-commerce platform Daraz in 2018.
Amid the global economic downturn and depressing customer sentiment due to soaring inflation, many online-based platforms, including Foodpanda and Sheba, cut a substantial number of jobs last year. Some have put expansion plans on hold.
In addition to the current economic condition, the e-commerce sector in Bangladesh had already faced a downturn since 2021 when a number of fraudulent activities were unveiled in the sector, leaving thousands in uncertainty over the recovery of thousands of crores of taka.
However, Alibaba seems committed to the Bangladesh market as it announced in August last year that it intended to invest Tk 1,000 crore in Bangladesh in the next 3-4 years to ramp up its operation by building infrastructure and ecosystem.
But with the recent downturn in the market, it is yet to be seen how long Alibaba can keep up its optimism in this market.
Daraz Bangladesh earlier said it now has 235 product collection points, which was only 48 in 2019.
In 2018, the company started delivery services for campaigns with only 150 two-wheelers and 25 vans, which rose to 2,300 two-wheelers and 600 vans at present.
It has also introduced nine new "Digibox" points in partnership with a2i for a convenient automated collection facility.