39 Registered Parties: Only 9 make it to House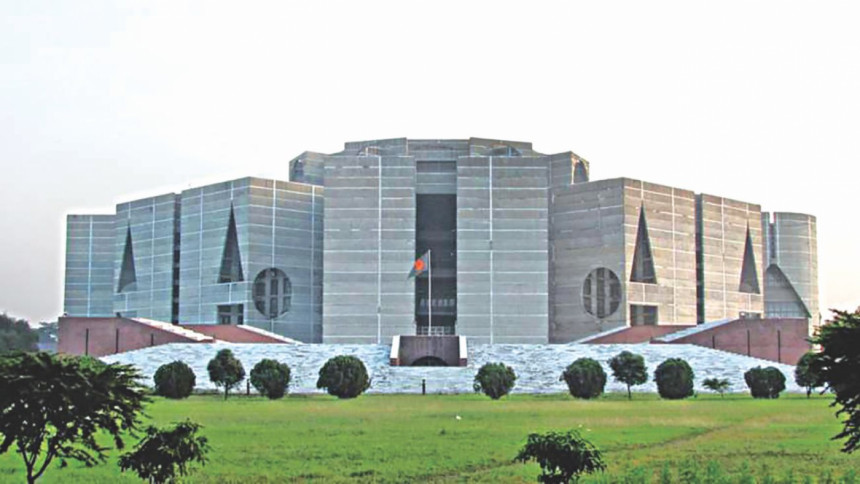 Only nine out of the 39 registered political parties that contested Sunday's national election have secured parliamentary seats.
The Awami League saw its victory in 259 seats while the Jatiya Oikyafront, comprised of the BNP and other opposition parties, won in only five.
The BNP took part in the polls with its Chairperson Khaleda Zia behind bars on corruption charges.
The Jatiya Party, a component of the AL-led Grand
Alliance, secured 20 seats, the second highest number of seats won by a party.
The Workers Party of Bangladesh became victorious in three constituencies.
Dr Kamal Hossain-led Gono Forum, a key component of Jatiya Oikyafront, Bikalpa Dhara Bangladesh, and Jatiya Samajtantrik Dal got two seats each.
Besides, Bangladesh Tarikat Federation and Jatiya Party (Monju) bagged one seat each. Independent candidates won in three out of total 299 constituencies.
Voting was suspended in Brahmanbaria-2 following violence.
Election to Gainbandha-3 is due on January 27 as the Election Commission postponed the polls schedule for the seat after BNP candidate TIM Fazley Rabbi died on December 20.