BNP to collect centre-wise anomaly info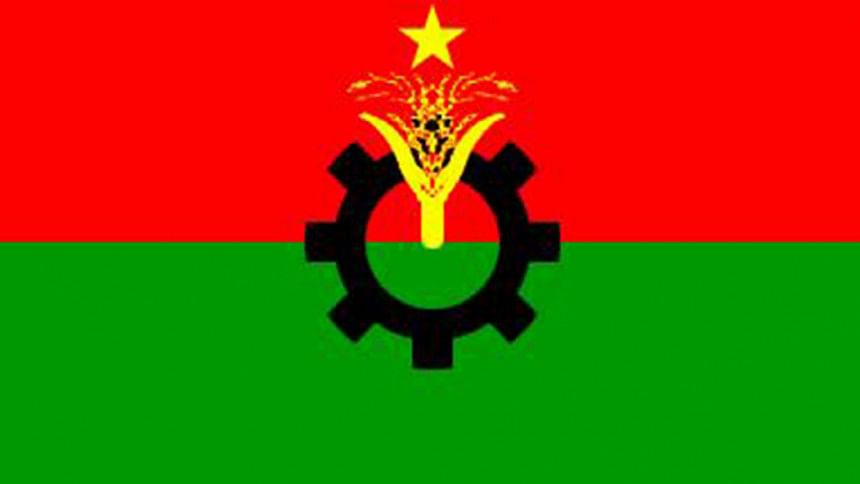 The BNP high command has directed the party candidates of Sunday's polls to collect centre-wise results and information on "election anomalies" by today.
The party will compile all the data and submit them to the Election Commission soon, its Secretary General Mirza Fakhrul Islam Alamgir told The Daily Star yesterday.
On Monday night, the Jatiya Oikyafront leaders decided to submit a memorandum to the EC on December 3 compiling information on all "polls irregularities".
Fakhrul will hold a meeting with the candidates at the BNP chairperson's Gulshan office tomorrow morning, said Ruhul Kabir Rizvi, senior joint secretary general of the party.
A letter was sent to each of the candidates yesterday asking them to provide eight types of information, including on election anomalies, arrests and killings of BNP men, to the party, he said.
The ruling Awami League secured a landslide victory in Sunday's polls. The Oikyafront, led by the BNP and several other parties, rejected the result and demand a reelection.
Chief Election Commissioner KM Nurul Huda ruled out the demand saying there was no scope for holding any fresh election.
The BNP high command would prepare a summary report and brief foreign diplomats stationed in Dhaka following the compilation of data on the centre-wise results and alleged polls anomalies, said a party source.
The high command was observing the overall situation and the reaction of the international community over the election.
Asked about the party's next course of action, a senior leader said they would not do anything hurriedly. 
"We will take some time as the party leaders and activists are devastated by government repression. We will certainly devise our next course of action once we turn around," BNP Standing Committee member Moudud Ahmed said.
The BNP high-ups have already decided that MPs elected from the party would not take oath as they have rejected the results alleging various polls irregularities, including ballot-stuffing and driving away of their polling agents.
A senior leader from the Oikyafront wishing anonymity said the main challenge for the BNP was to keep the unity within the combine and the 20-party alliance intact.
The Oikyafront nominated candidates in 299 constituencies, only seven of them won.