"I did not decide to become actor"
…Rani Mukerji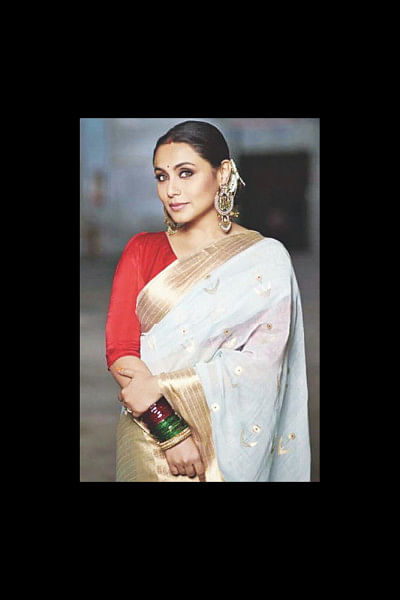 Bollywood actress Rani Mukerji has said she became an actor by default, as it was a decision that was taken by her mother.
"I did not decide (to become actor), my mum decided for me. When we were young it was a different generation, unlike what happens today. I was an obedient child. So I did whatever my mum said; she said become an actor, so I became an actor. She realised my thing (penchant for acting) before me. I became an actor by default. I thank my mum today as I don't think I would be anything else than an actor," Rani said at a promotional event of her upcoming film "Hichki".
Rani also advocated that girls these days should learn self defense techniques, and said she would want her daughter Adira to take up both boxing and dancing, reports Hindustan Times.
 "I believe today all girls should learn martial arts, self defense and then learn dance after that. So I would like my daughter to learn both," she said.