Rani Mukerji's 'Mrs Chatterjee Vs Norway' to release next year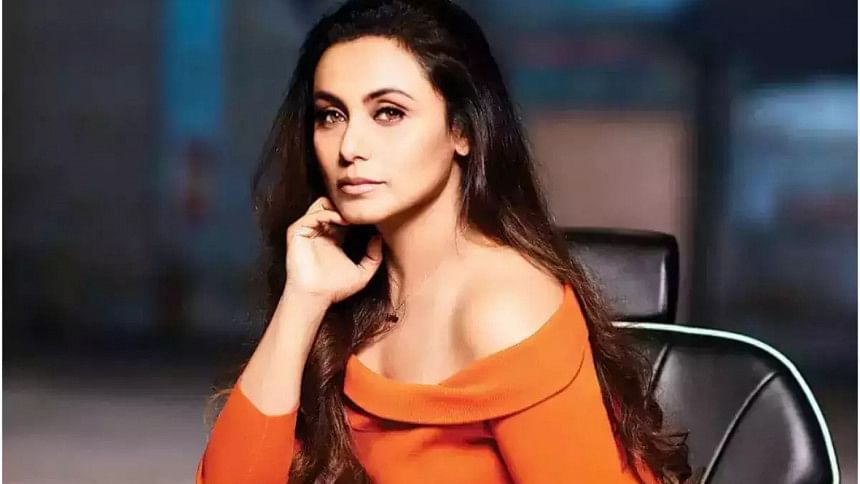 Recently, the makers of Rani Mukerji starrer, "Mrs Chatterjee Vs Norway", announced a new release date on social media. According to them, the film will be released on March 3 of next year.
Zee Studios announced the news on Instagram, along with a photo of Rani Mukerji from the film.
"Inspired by the true story of a mother who shocked an entire nation with her fortitude and drive to win back her children," read the post.
"Mrs Chatterjee Vs Norway", directed by Ashima Chibber, is based on true events. The film tells the tale of an immigrant Indian mother, on her quest to reclaim custody of her children from the Norwegian foster care system.
At present, Rani Mukerji is set to release her autobiography on her birthday next year, March 21. The memoir will be a profoundly personal and disarmingly truthful chronicle of Rani's incredible journey.