Once upon a time in Afghanistan…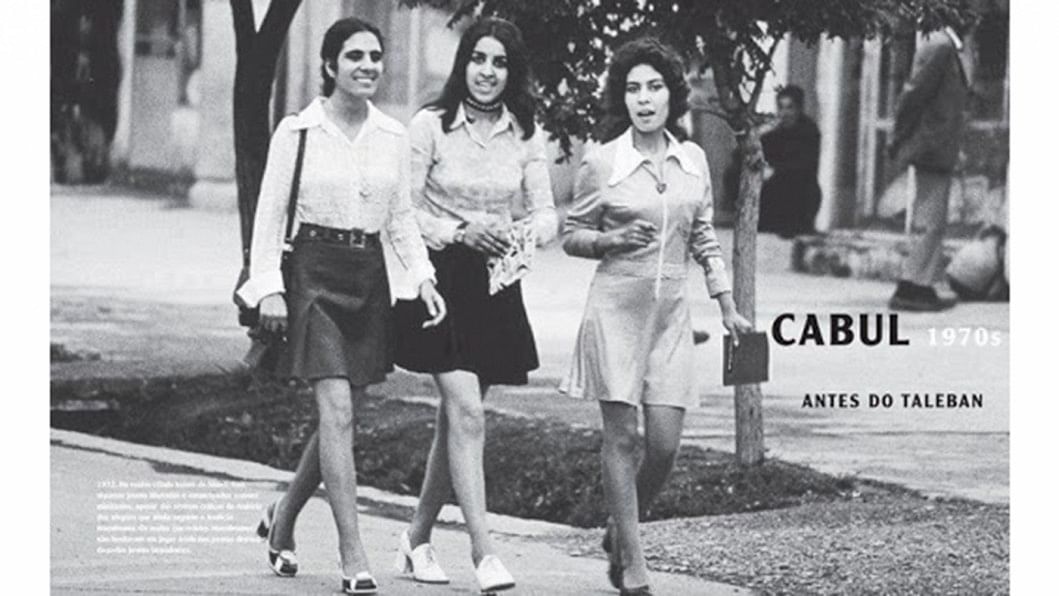 Afghanistan, now paints a picture of a war struck country, destroyed and defeated in every aspect.  Presently, it is one of the most challenging places in the world to be a woman. 85 percent of the country's women have no formal education, life expectancy is a low 51, and violence against women in the country is on the rise, having peaked in 2013 according to the Independent Human Rights Commission of Afghanistan (AIHRC), reports the Indian online daily, The Citizen

Although in recent years, there have been significant developments improving the condition of women in the war-torn country -- such as the 2009 Elimination of Violence against Women Act (EVAW), the country continues to face several challenges in terms of women's rights and safety, including challenges pertaining to the implementation of EVAW. The UN in 2012 made 71 recommendations to improve the implementation of the law, but in a subsequent report found that only four of its proposals were had been implemented. 

In fact, UN Women chief Phumzile Mlambo-Ngcuka, has described violence against women in Afghanistan as "pandemic" with 87.2 percent of women experiencing some form of physical, psychological, sexual, economic or social violence. 

However, Afghanistan was not always such a repressive country. Photographs from the 1950s and 60s depict a very different Afghanistan; one where female students sat next to their male peers, where girls scouts worked along with boy scouts, where, in parks and playgrounds, buses and record stores, hospitals and schools, women were seen in equal numbers as men. 

The Citizen compiles a collection of images which offer a rare insight into Afghanistan's past.