Dozens feared dead in migrant shipwreck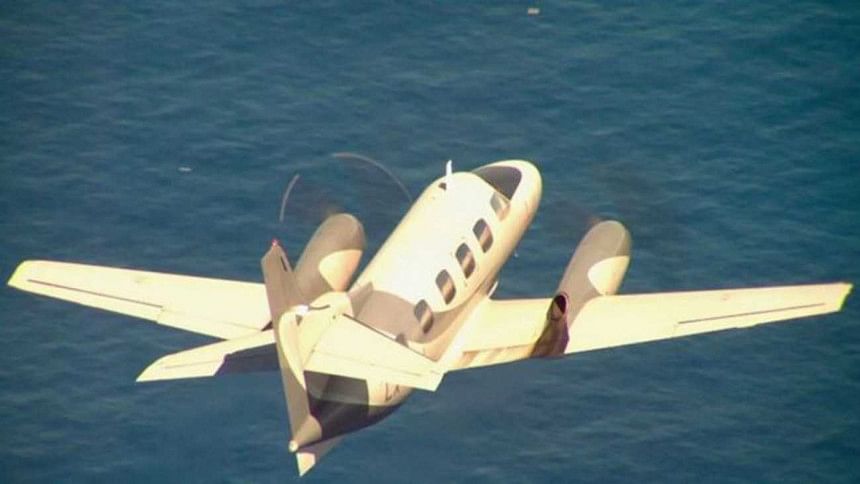 Up to 30 migrants are feared dead after a boat capsized in the Mediterranean off the Libyan coast while some 50 were rescued by EU vessels from the sea.
Ships from an EU task force and Italy's coast guard raced to the scene 35 nautical miles (65km) off the coast as survivors clung to the hull or swam.
The alert had been raised by a Luxembourg reconnaissance plane which saw the capsized boat.
The Italian navy rescued 562 migrants from a capsized boat on Wednesday.
Some 6,000 migrants trying to reach Europe have been rescued from flimsy craft in the Mediterranean this week alone.
Aid agencies say the crossing between Libya and Italy is the main route for migrants since an EU deal with Turkey curbed the number sailing across the Aegean to Greece.
"We estimate the dead to be between 20 and 30 people," Captain Antonello de Renzis Sonnino, spokesman for the EU's Sophia military operation to combat people smugglers in the region, told AFP news agency, as the rescue continued.
The Spanish frigate Reina Sofia, backed by the Italian coastguard, threw life floats and jackets to those in the water.
A second, Spanish plane was also involved in the rescue operation, Italy's Ansa news agency reports (in Italian).