UNHCR fears 500 dead in Mediterranean shipwreck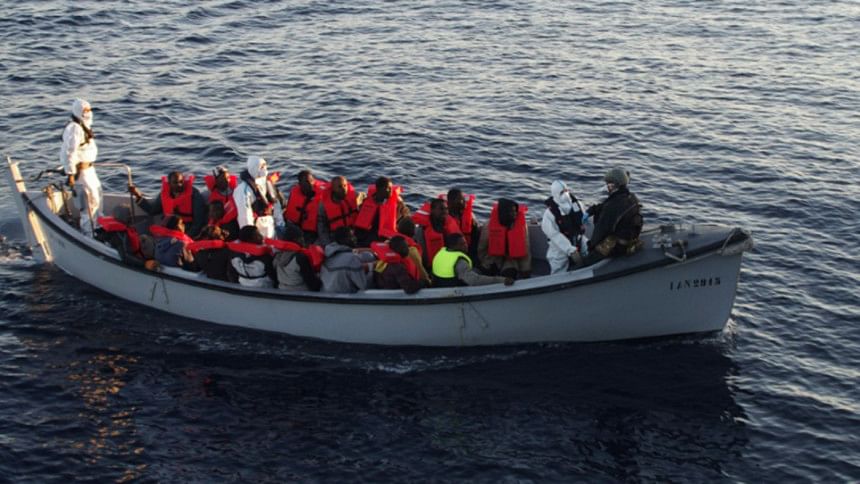 The UN refugee agency today said it feared around 500 migrants from Africa had drowned in the Mediterranean after witnesses said their overcrowded boat sank.
UNHCR spokeswoman Carlotta Sami said in a statement sent to AFP that survivors from Somalia, Sudan, Ethiopia and Egypt who were rescued from a small boat had described seeing "a large shipwreck that took place in the Mediterranean Sea claiming the lives of approximately 500 people".
The survivors -- 37 men, three women and a three-year-old child -- said between 100 and 200 people had set off from near Tobruk in Libya in a large, unseaworthy vessel.
"In the middle of sea, the smugglers brought in more passengers, transferring them with a smaller boat. Due to the overcrowding, the large boat sank," the statement said.
The survivors drifted at sea before being spotted and rescued on April 16 and arrived the following day in Kalamata, in Greece, the UN agency added.
It said the date of the sinking was still unclear, and gave no information about who rescued the migrants.