Libya condemns killing of 26 Bangladeshis
It will bring to book the killers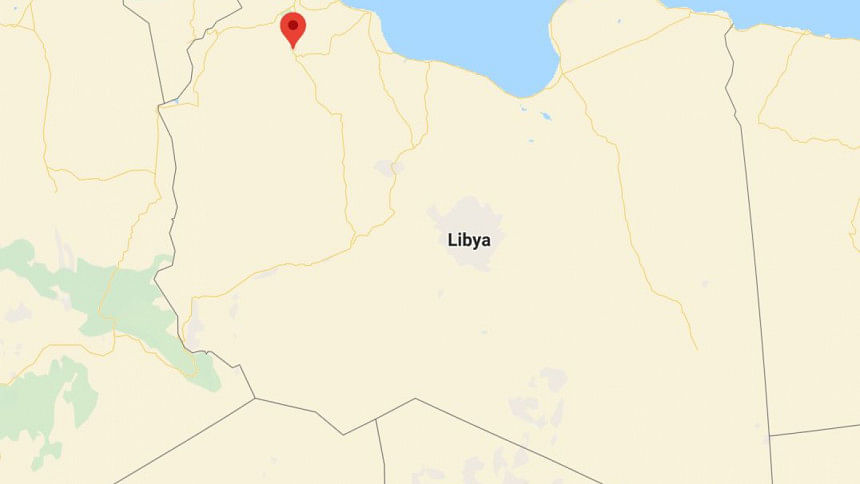 Libya has condemned the killings of 26 Bangladeshis by Libyan human traffickers in Mizdah and said it would bring the killers to book.
In a condolence message to Bangladesh, Libya's foreign ministry today said the killings were an act of cowardice and the perpetrators would be tried for it.
The Libyan foreign ministry also expressed deep sympathy to the families of the bereaved, saying it would keep them updated on the investigations and the subsequent trial.
The 26 Bangladeshis were killed and 11 others injured when human traffickers opened fire on a group of migrants they were taking from Benghazi to Tripoli. They would then be sent to Europe through the Mediterranean.
Libya now is now locked in a civil war between warlord Haftar-led forces and the UN-backed government that's now controlling Tripoli, the capital of Libya. Mizdah is controlled mostly by Haftar's forces.